September 24, 2011 - 2:04pm
Photos: Marty Stuart at Frost Ridge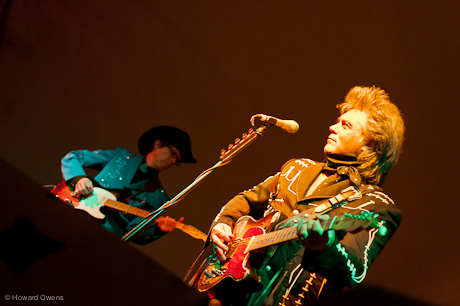 Five-time Grammy winner Marty Stuart & His Fabulous Superlatives were in Le Roy on Friday night, playing before a capacity ground at Frost Ridge Campground. 
Prior to the show in the open-air theater, Stuart met with fans who had purchased priority VIP passes and signed autographs.
The Superlatives are Paul Martin on bass, Kenny Vaughn on guitar and Harry Stinson on drums.
Previously: Frost Ridge gaining ground as popular venue for country music stars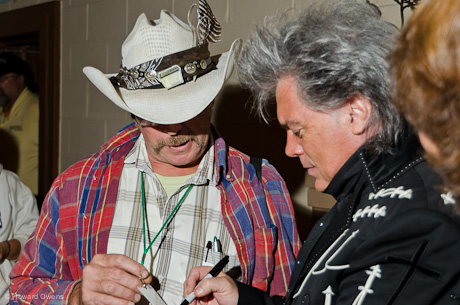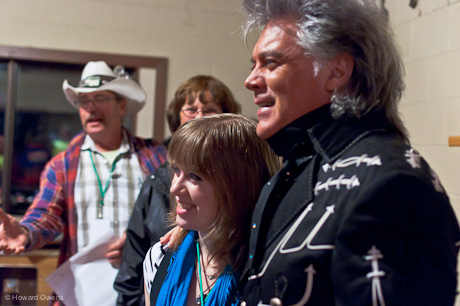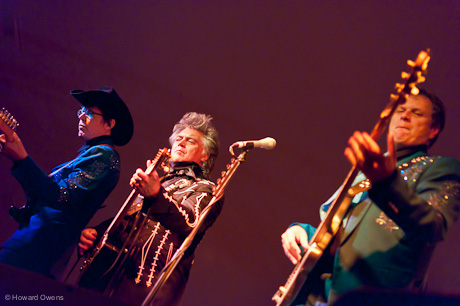 September 24, 2011 - 6:14pm
#3
Kenny Vaughn is one of my favorite guitarists. very sought after session player