July 26, 2013 - 1:28pm
Photos: Nature's bounty at the Genesee Country Farmers Market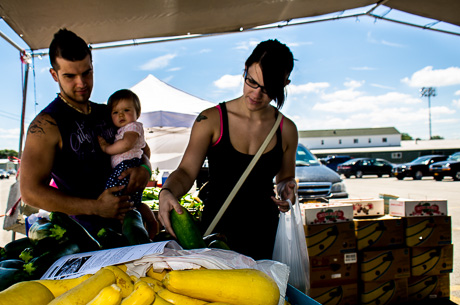 Justine and Shayna Lawrence with Aubrey were among the shoppers showing up this afternoon for the Genesee Country Farmers Market at Batavia Downs.
The market is open on Tuesday and Fridays in the Downs parking lot.
All of the produce is grown by the vendors themselves and they displayed well-stocked tables today.
Below, the little red-headed girl holding an ear of corn is 2-year-old Alice, of Oakfield.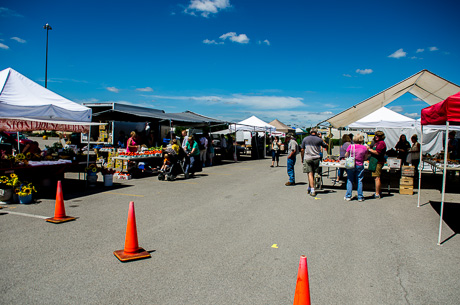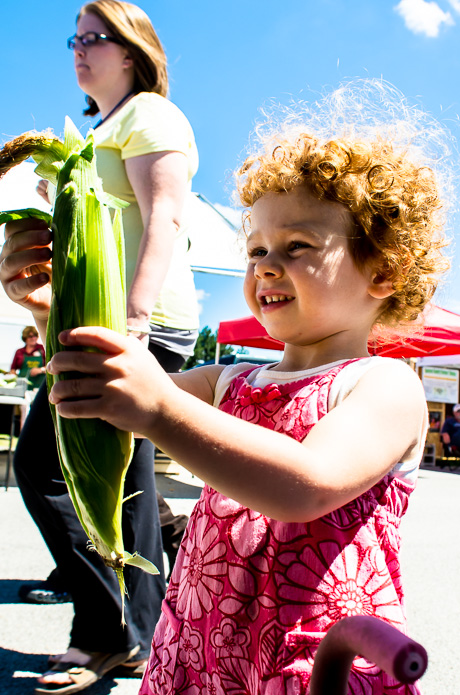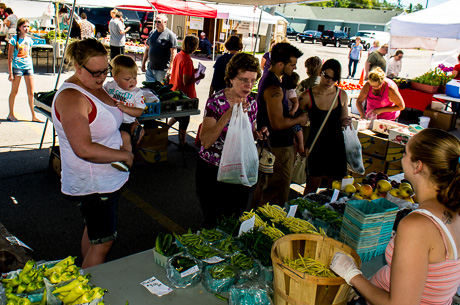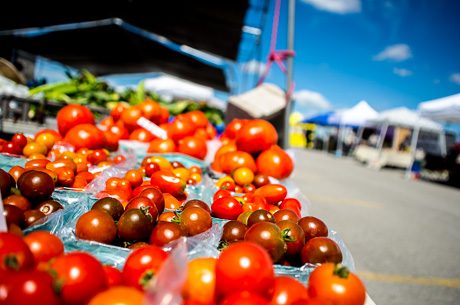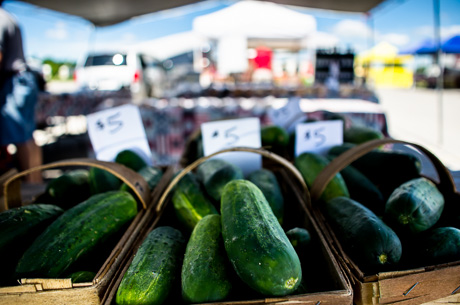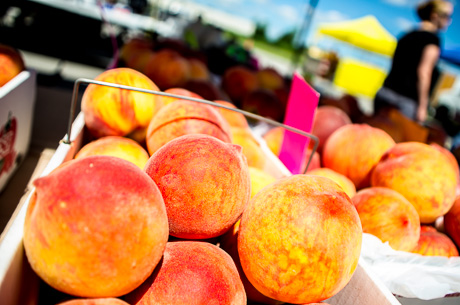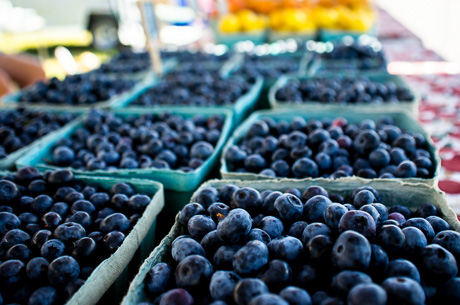 July 26, 2013 - 3:52pm
#1
The bounty of the region in which we live cannot be defined any better than this article. We get caught up many times discussing what is wrong here, but is nice to see what is right.
The proximity of productive farms large and small, reap benefits beyond employment, tax base etc. in that some of the best fruits and vegetables grown in the nation are within a 30 mile ring of the City Of Batavia.
Great Photos Howard!
July 26, 2013 - 4:17pm
#2
You're absolutely right, Mark ... and thanks.