December 22, 2014 - 7:03pm
Photos: New Batavia Downs entrance is open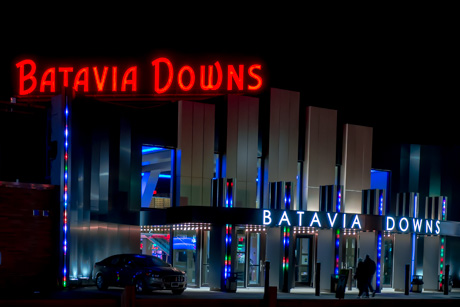 The new entrance and lobby for Batavia Downs is nearly complete and is open now.
There is some finish-up, "trim" work to complete, said Ryan Hasenauer, marketing director for Western OTB, but otherwise, it's good to go.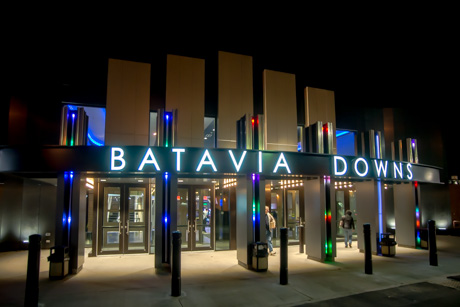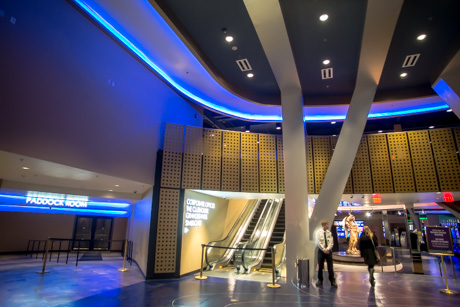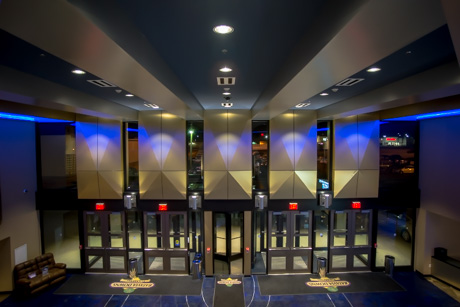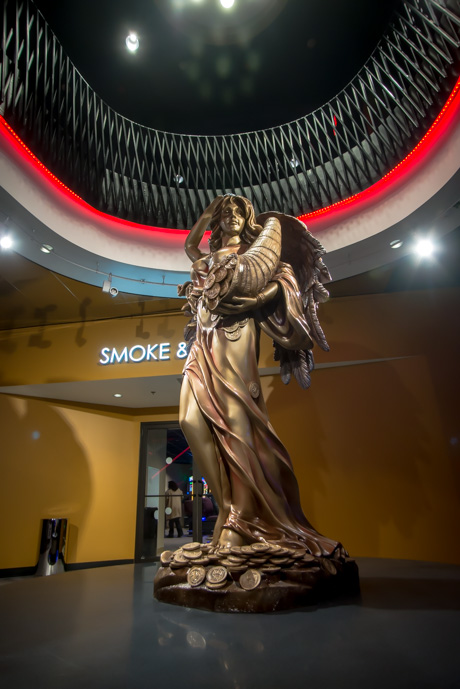 December 23, 2014 - 7:55am
#1
I'm guessing that the statue is of Fortuna, the ancient Roman goddess of luck and good fortune. Also, the restaurant is named for her too. It should be telling that she was worshiped by slaves and the plebeians, who believed she would bring luck and make them rich like the patricians.
So good luck. I'm off to get my lottery ticket.