Image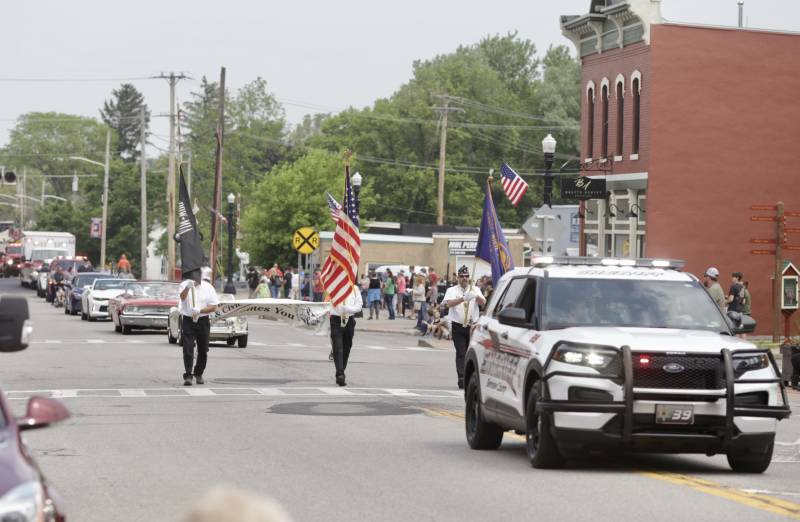 It's been a day-long party in Bergen on Saturday for the 33rd Annual Bergen Park Festival, which included a parade through the village followed by a picnic and events at Hickory Park.
The festival is sponsored by the Bergen Business and Civic Association.
It also included a basketball tournament, a car show, along with 60 vendors, five food vendors, two bounces houses, a dunk tank, a petting zoo, pony rides, book sale, and live music.
At 10 p.m., there is a fireworks show scheduled.
Photos by Nick Serrata.
Image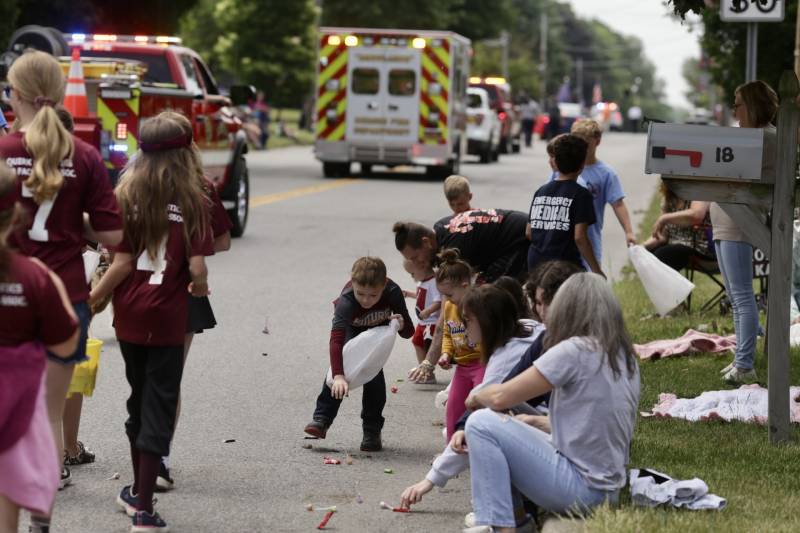 Image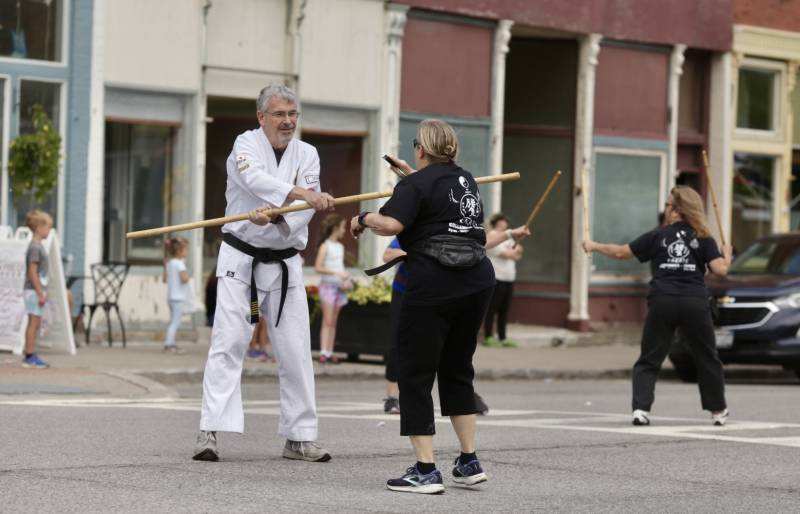 Image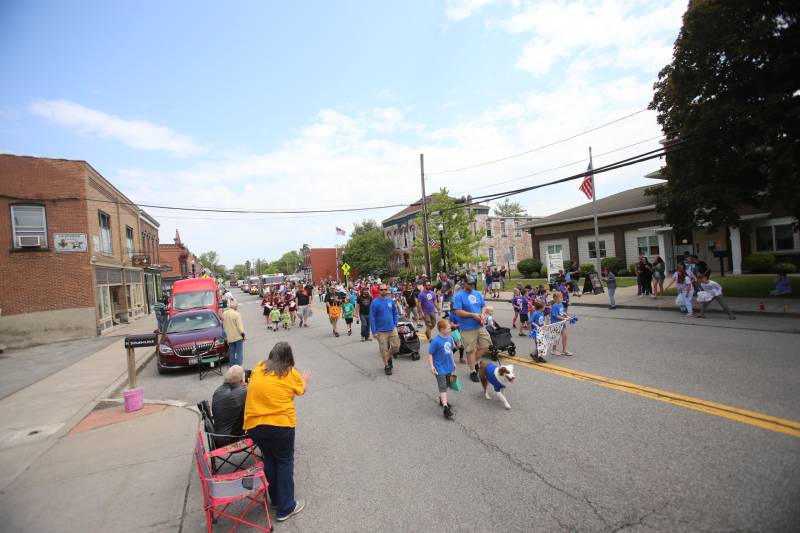 Image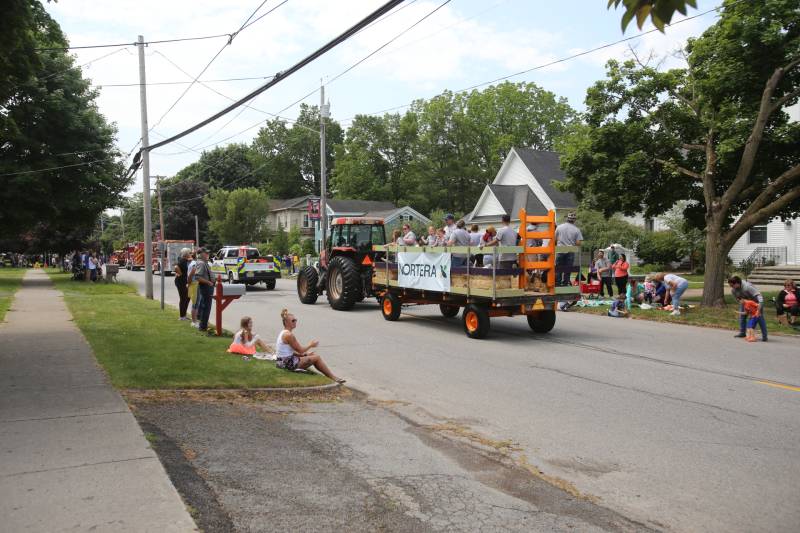 Image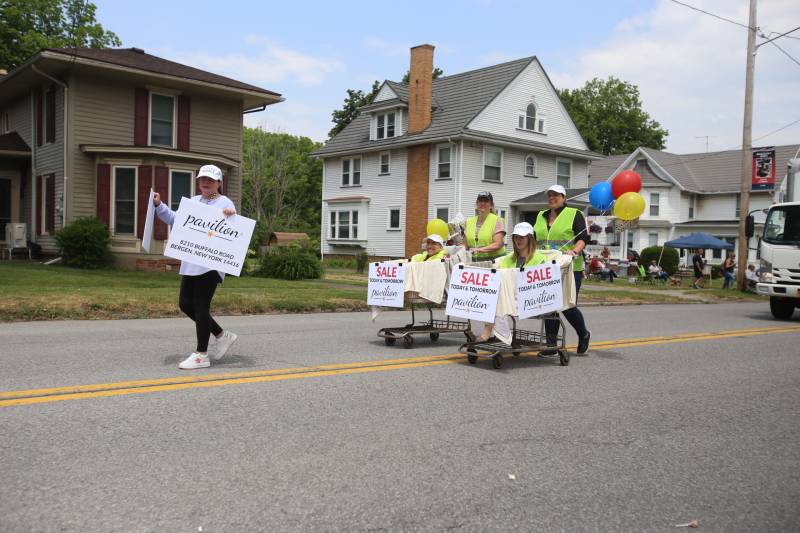 Image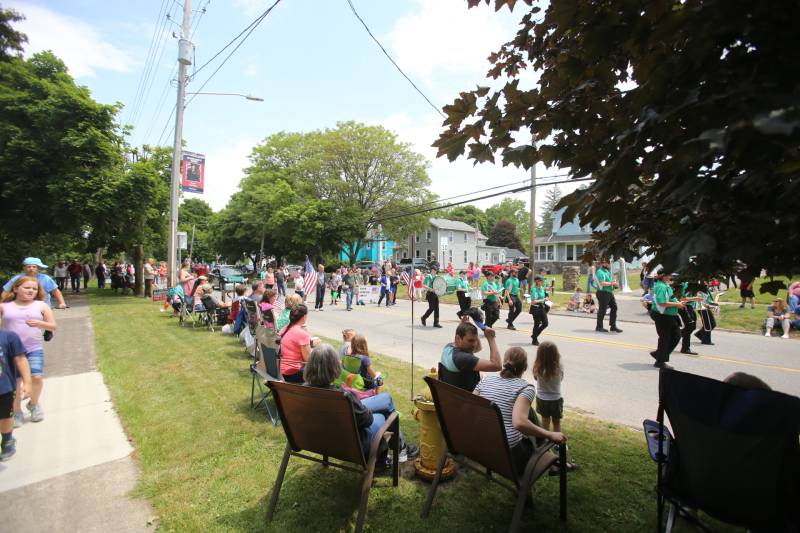 Image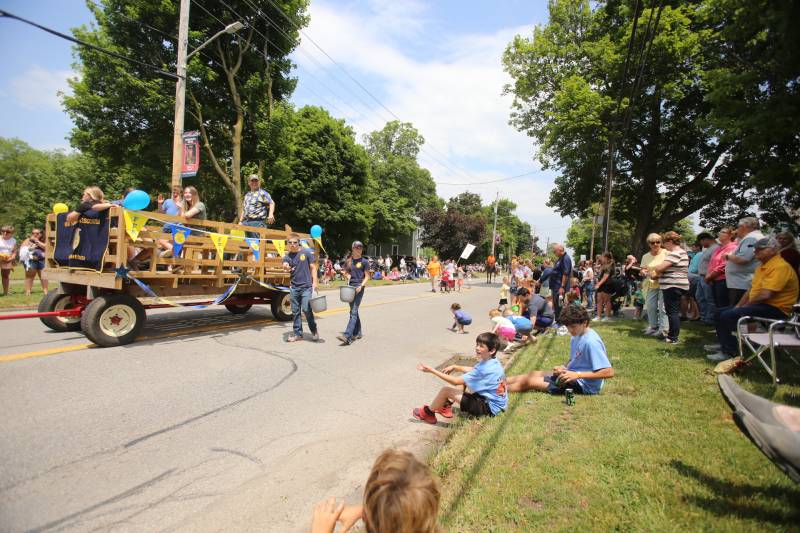 Image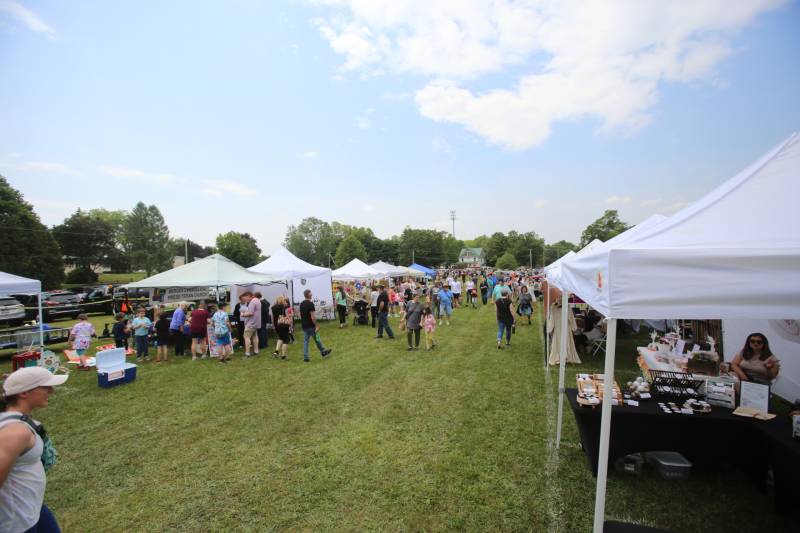 Image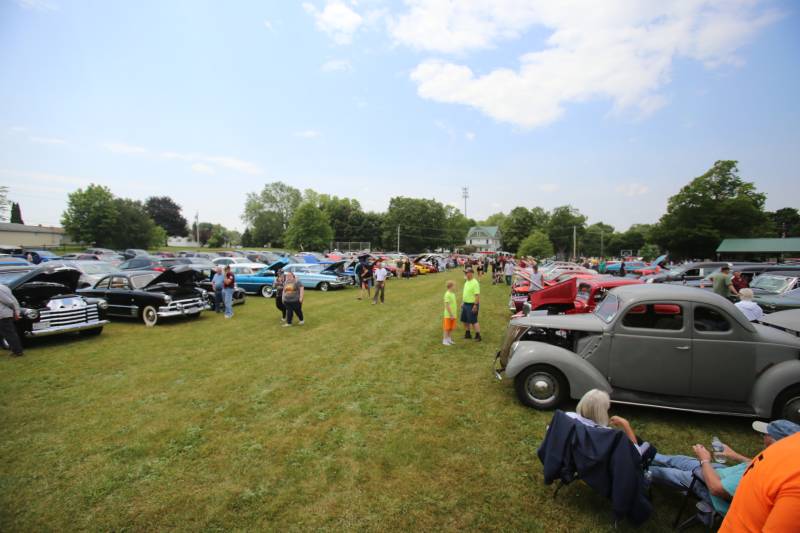 Image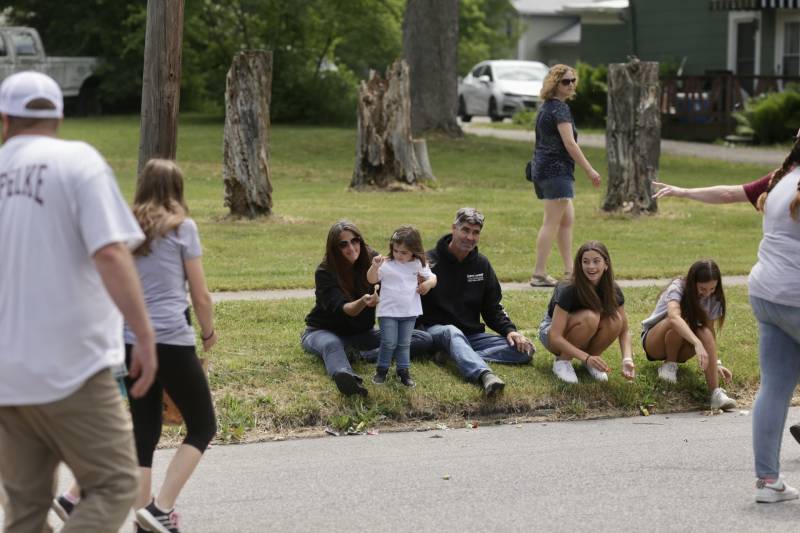 Image