August 24, 2014 - 1:47pm
Photos: Relay for Life at Van Detta Stadium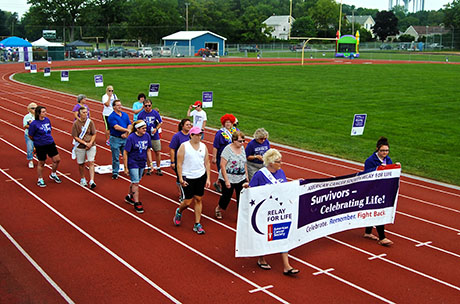 Photographer Amanda Earl attended the Relay for Life at Van Detta Stadium on Saturday. The annual event is a fundraiser for the American Cancer Society and brings together the families of those who have lost loved ones to cancer as well as cancer survivors.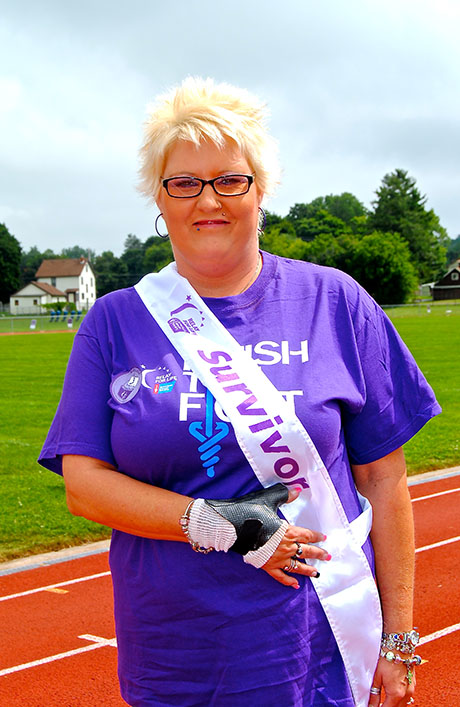 Nicole Voltura has survived nine cancer surgeries and was the "Survivor of Honor" for the event. Her initial diagnosis was in 2011. It was chondroma sarcoma, stage one. She is now fighting a rare autoimmune disease that is caused by her past medical situations. It's terminal. She is a mom, and credits her husband for pulling their family through, keeping the kids strong, and being her constant caregiver.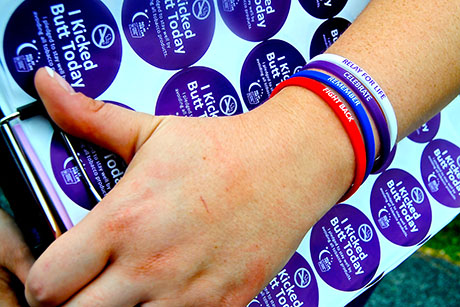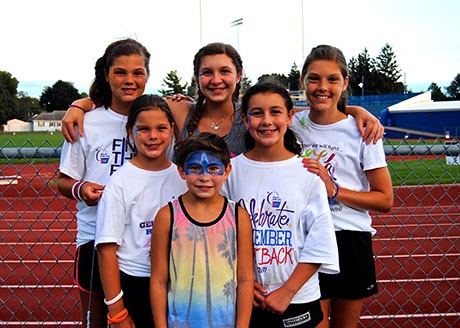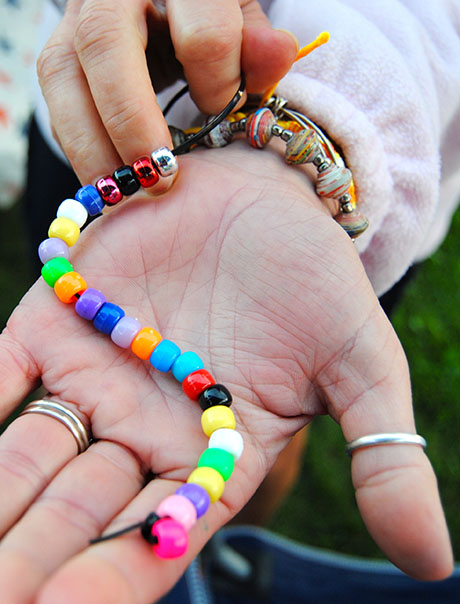 Different colored beads were handed out at the completion of each lap around the track. Each color represents a different type of cancer.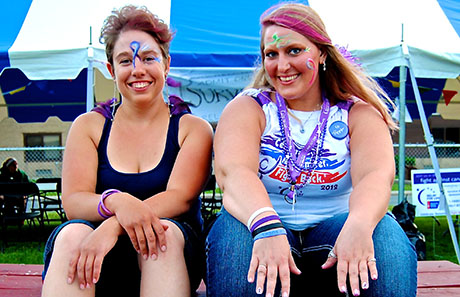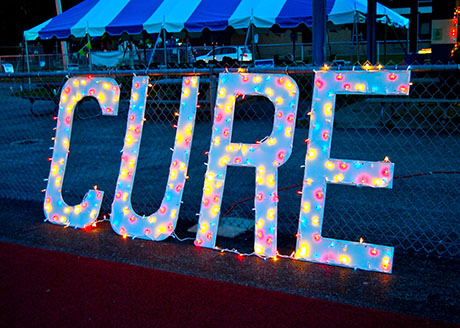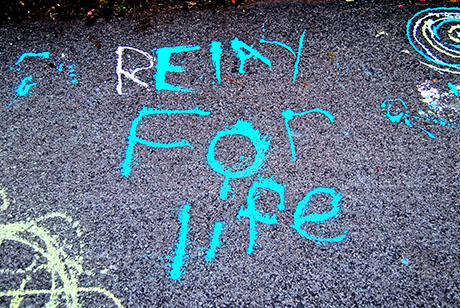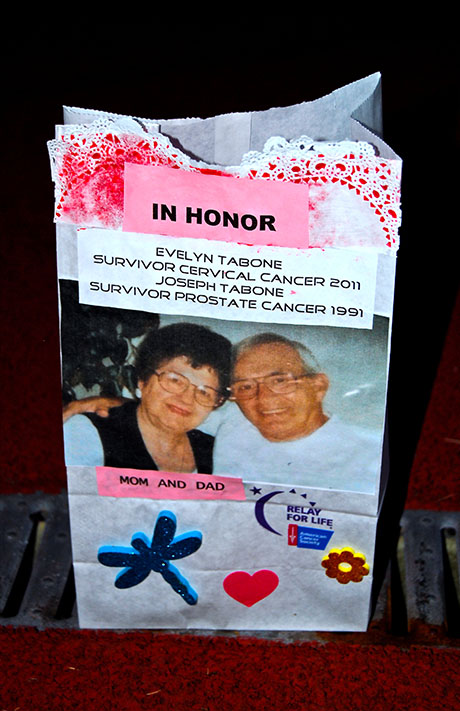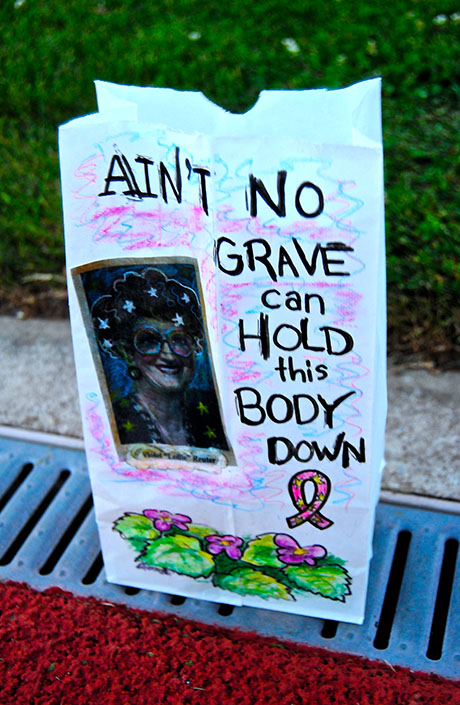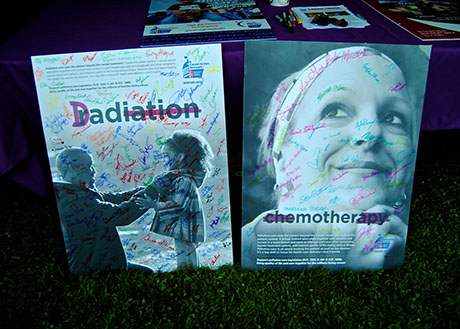 These signs, signed my local people, will be used in Washington, D.C., at a rally to raise funds and awareness for cancer research.