August 17, 2014 - 9:03am
Photos: Summer in the City rocks on despite cloud cover and cool temperatures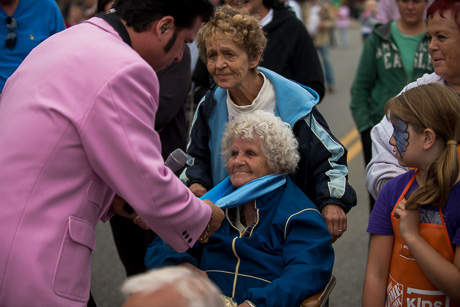 It was more like Autumn in the City than Summer in the City, but that didn't stop people from coming out, having a good time and enjoying the sights, sounds and tastes of Batavia's premier summer event.
Terry Buchwald as Elvis was as entertaining as ever and the classic cars still managed to shine.
We didn't have a winner in our $100 T-shirt giveaway, but I did hand out five Dave's Ice Cream gift cards to fans of The Batavian.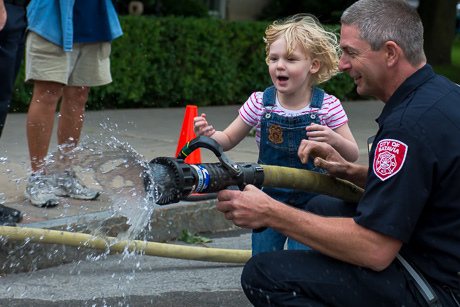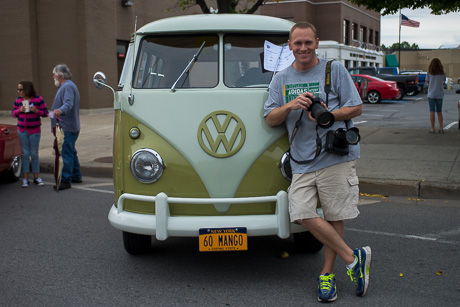 Here's something I didn't know until a couple of days ago: Daily News photographer Mark Gutman restores classic VW buses. He had one of his buses (from 1960) at the car cruise yesterday.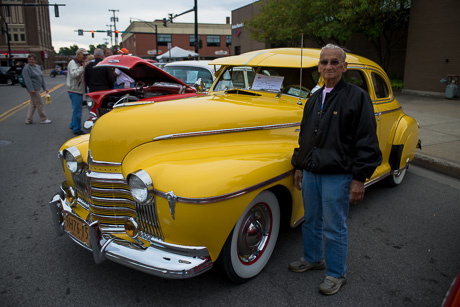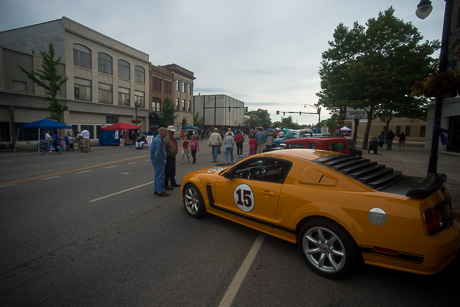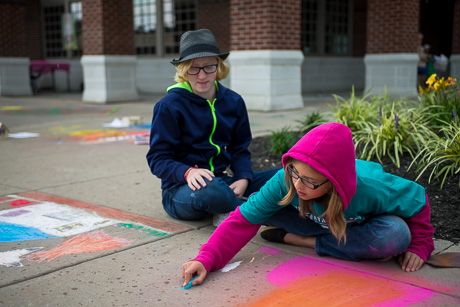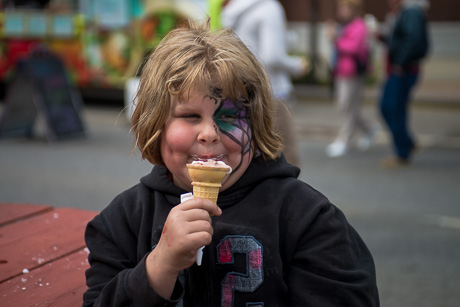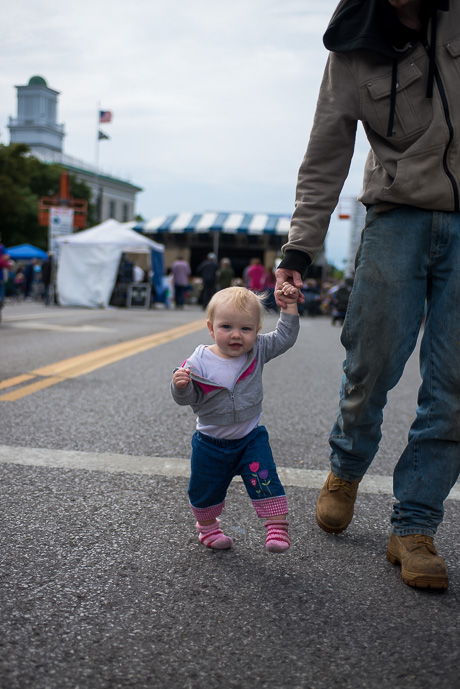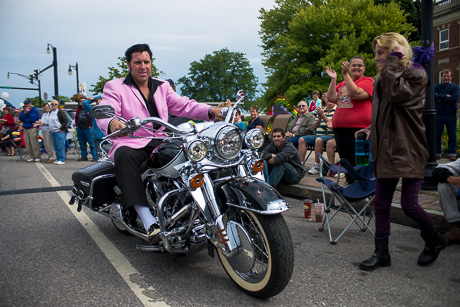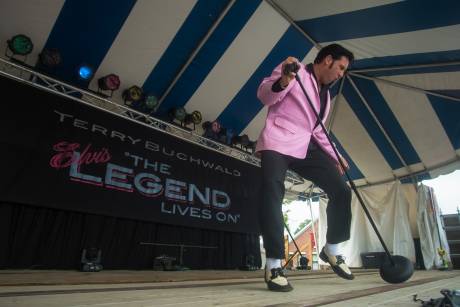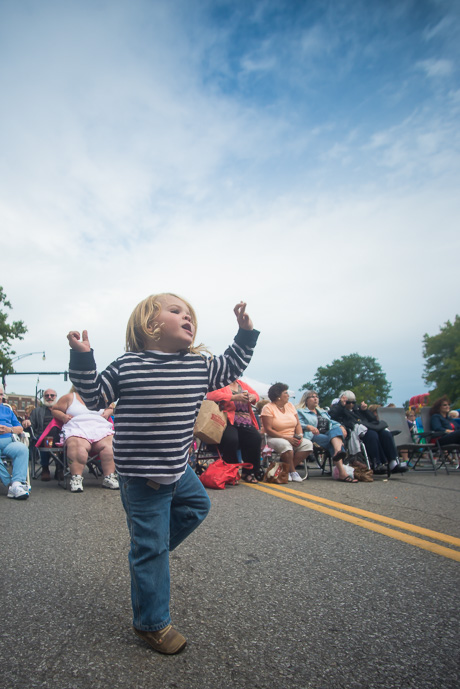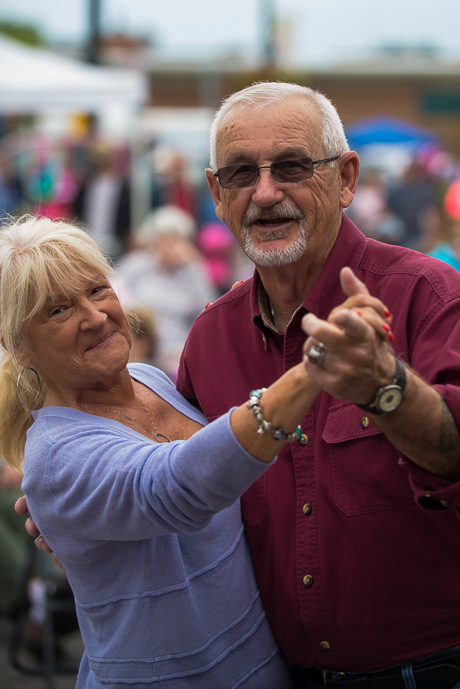 To purchase prints, click here.