It was a full house in Jackson Square for the Business Improvement District's weekly Friday night concert, this time featuring The Bluesway Band.
For one song, Guitarist Steve Kruppner played a Harley Benton BigTone White Trem that is a featured prize in a drawing contest at the Genesee County Fair this week sponsored by The Batavian (see video above).
The Bluesway Band is:
Chas DelPlato, keyboards, vocal 

Anthony DelPlato, guitar/vocals 

Brad Kujawski, bass/vocals 

Pete Metzler, drums/vocals 

Steve Kruppner, guitar/vocals

Special guest for Friday night: Frank Minuto, Congas/percussion
Photos by Howard Owens.
Image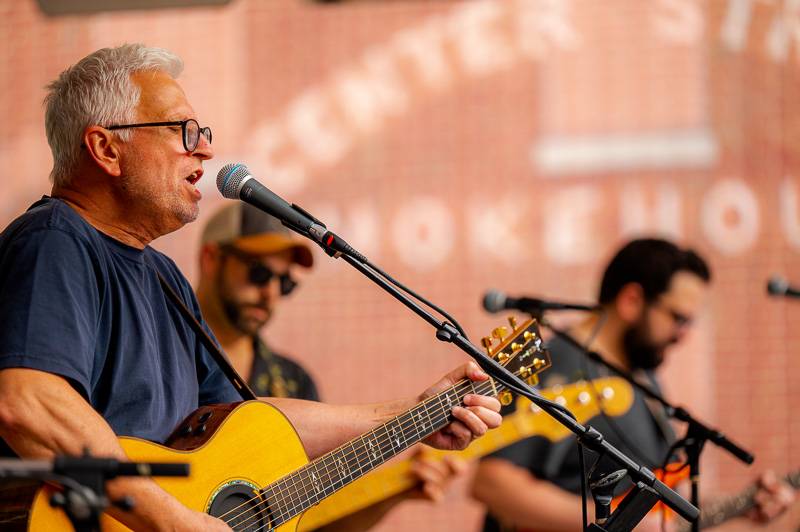 Image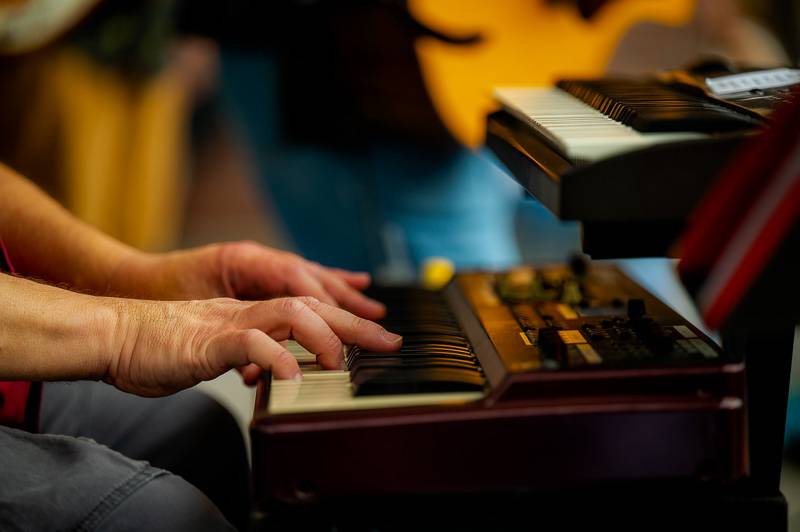 Image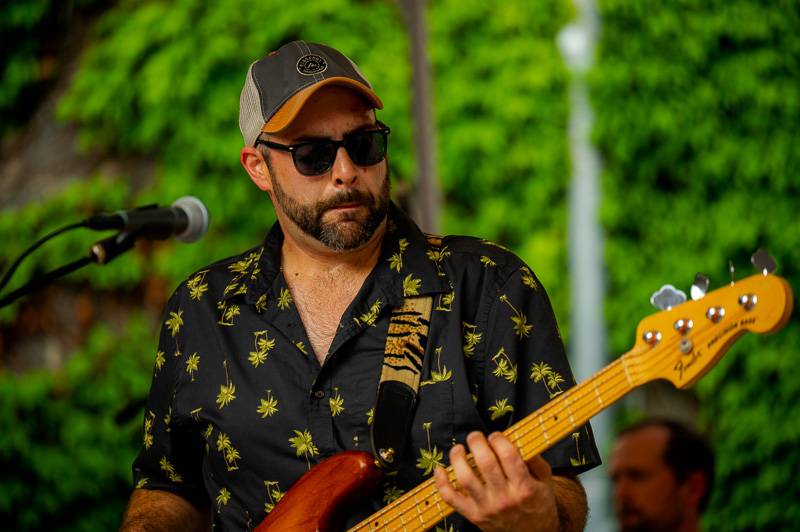 Image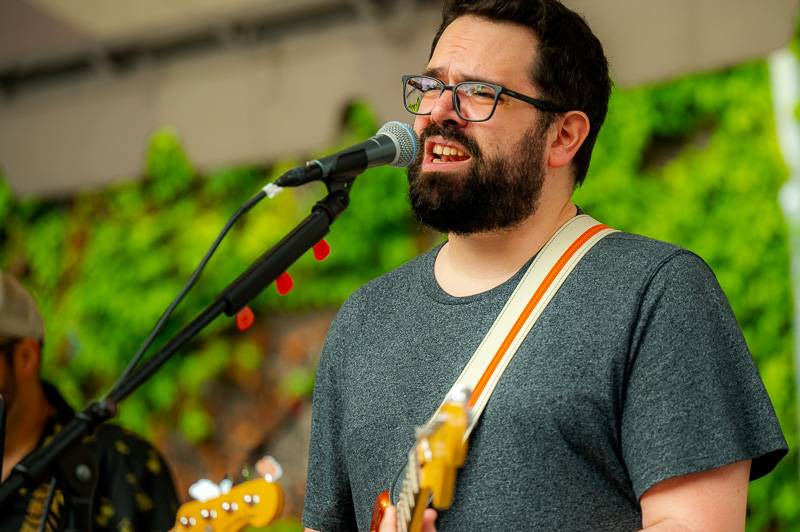 Image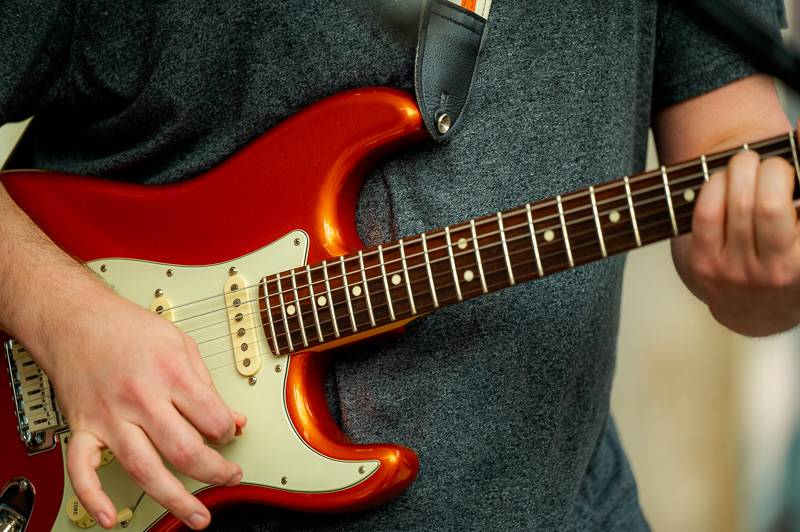 Image