July 29, 2012 - 10:12am
Photos: Town of Batavia Fire's annual Harley Raffle and Wingding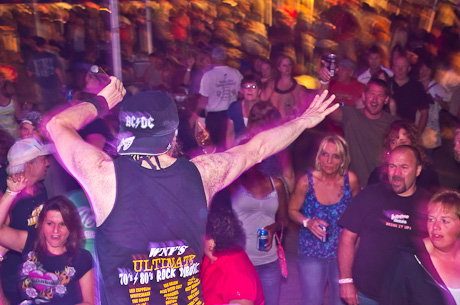 The annual Harley Raffle and Wingding at the Town of Batavia Fire Hall on Lewiston Road once again was a big hit with area residents. Hundreds of people packed the lot and enjoyed the party, which featured music by 7th Heaven. Alex's provided ribs and pulled pork, and of course, there was a beer tent.
We're awaiting notification of who won the drawings.
UPDATE: The winner of the Harley Fatboy is Dewey Towner, Batavia. The $500 winners are Gerald Wolcott, Batavia, Wayne Cross, Versailles, Dan Hale, Batavia, and Michael Leone, Waterport.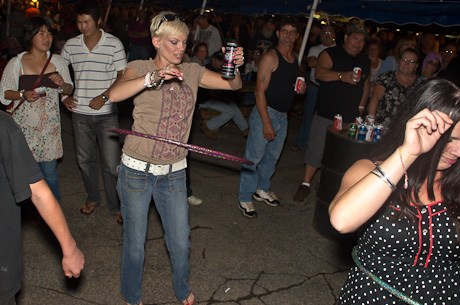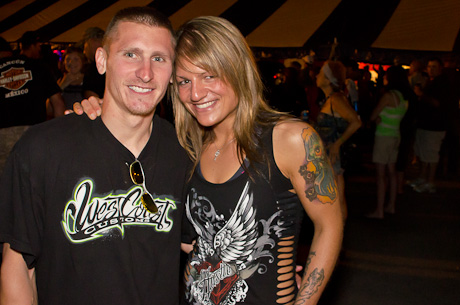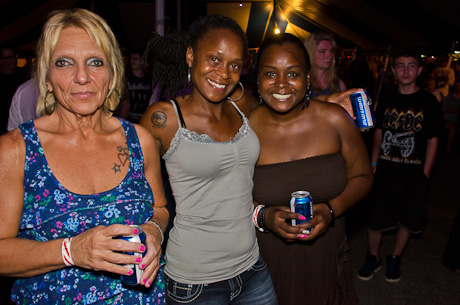 If you're unable to view the slide show below, click here.
To purchase prints, click here.