Image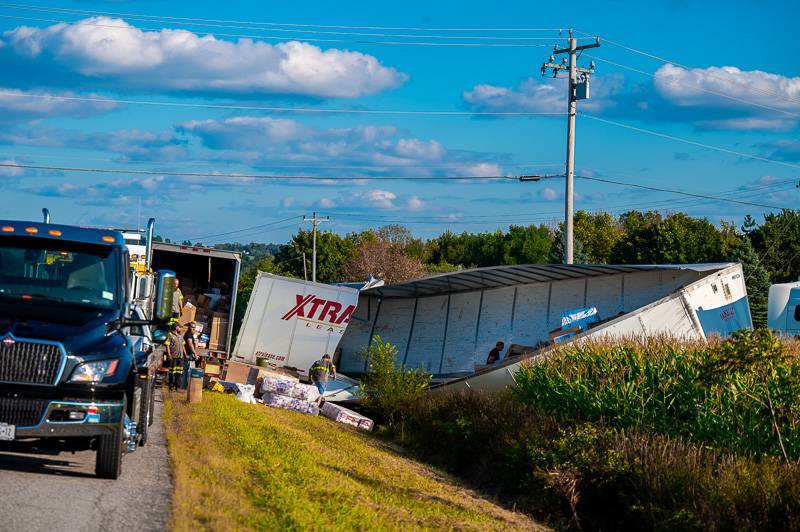 One person was injured when a passenger vehicle and a semi-truck hauling retail merchandise collided at Ellicott Street Road and Starr Road shortly before 10:30 a.m. on Thursday.
 Seven hours later, workers were still removing the merchandise from the truck and loading it into another trailer.
The State Police released the names of the drivers without stating which vehicle each driver was operating and which driver was injured. 
The driver of the first vehicle was Syed A. Rizvi, 36, of Windsor Mill, Maryland, and of the second, Francisco A. Gomez Arias, 42, of Hazle Township, Pa.
The State Police did not release any information related to the events leading to the accident.
Photos by Howard Owens
Image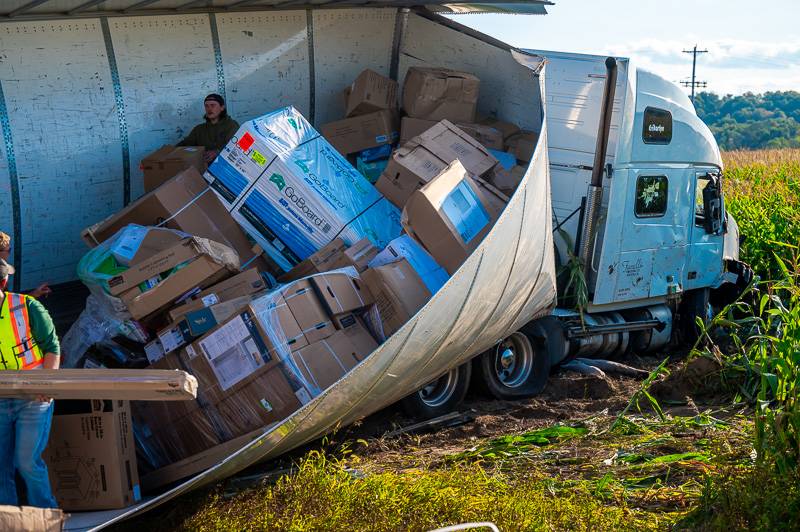 Image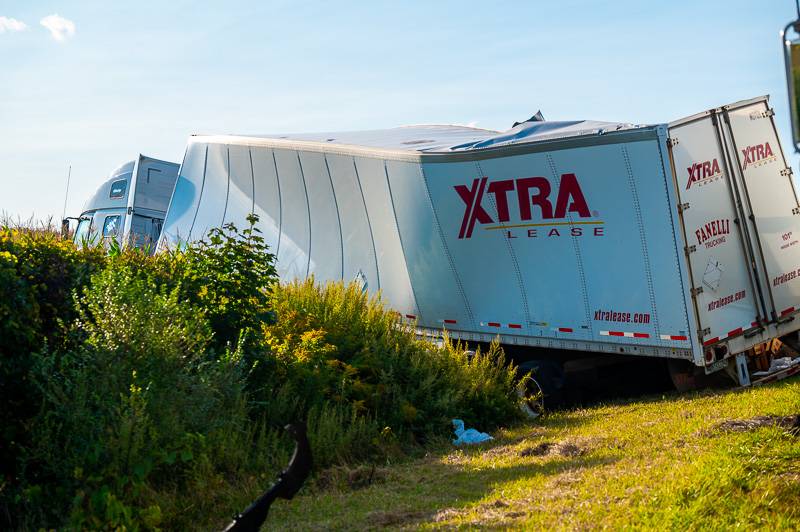 Image