June 12, 2012 - 8:32pm
Police unsure how man fell from seventh-floor window at 400 Towers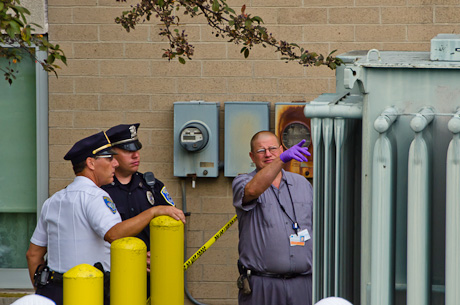 Batavia PD investigators are still unsure how a 51-year-old resident of 400 Towers fell from a seventh-floor window to his death Tuesday afternoon.
Police officials believe William Hastings was alone in his apartment at the time of his fall.
He fell through the screen of the window, partially tearing it away.
"I was in the parking lot and seen the man falling so I ran over immediately," said 22-year-old Richard Smith. "I called 9-1-1 as I was running. I was the first to get to him. It was a pretty bad thing to see. I'm a little shaken up. It's a hard thing to see. I've never witnessed anything like that in my life."
Dispatchers received Smith's call just before 2:55 p.m.
Medical personal were on scene less than a minute after Smith's call, but there appeared to be little chance to revive Hastings. Less than five minutes after the initial call, personnel were covering Hastings body.
Smith said when he reached Hastings the man didn't appear to be breathing and Smith believes Hastings had already succumbed to the trauma of the fall.
Coroner Robert Yungfleisch arrived a short time later and pronounced Hastings dead.
Lt. Eugene Jankowski said detectives were conducting a thorough investigation, looking into all possible reasons Hastings might have fallen from the window. They were gathering evidence and interviewing witnesses and people who knew Hastings.
'It's still too early to say what happened," Jankowski said.
Hastings was taken to the Monroe County Medical Examiner's Office for an autopsy. 
Autopsy findings have not yet been released.
Jankowski said Hastings was married, but he didn't know if his wife lived with him at 400 Towers.
The facility is run by the Batavia Housing Authority and contains 148 apartment units occupied by both senior citizens and people with disabilities.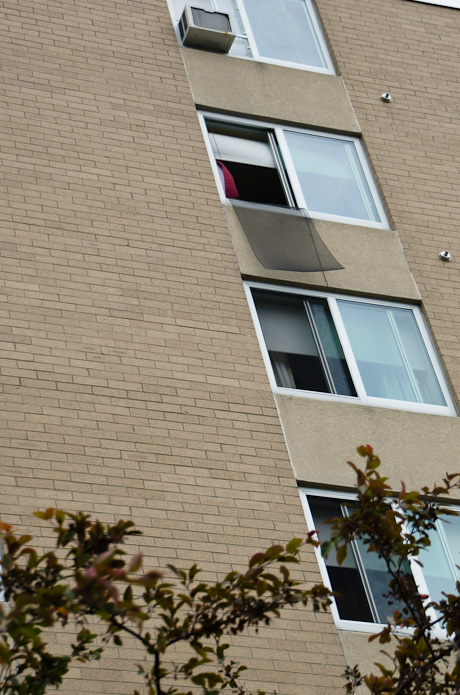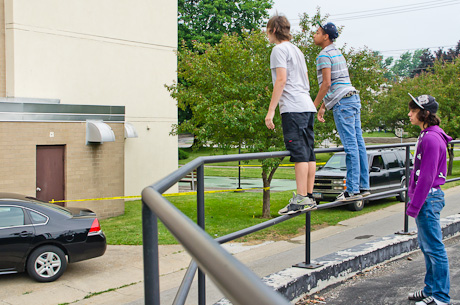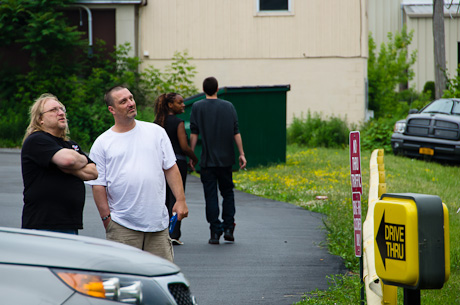 June 12, 2012 - 11:19pm
#1
Mr. Hastings was a great friend of mine. We used to work together and quickly became close friends. He was always there when I needed him and this is a very sad day for me. I will miss him terribly.
June 13, 2012 - 7:40am
#2
I'm very sorry for your loss, Gary. My thoughts and prayers are with Mr. Hastings' friends and family.