Image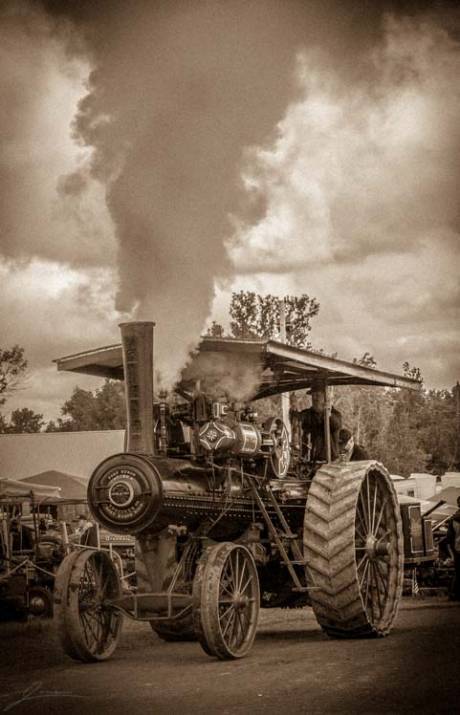 History is on display for this weekend's Western New York Gas & Steam Engine Rally on Gillate Road in Alexander.
Image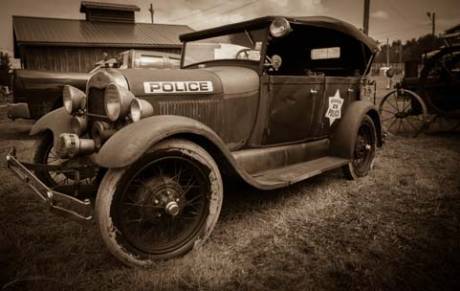 Tens of thousands are expected to visit the 220-acre grounds for antique engines of all types, classic tractors, music, food, a flea market and, if you are not careful, science and engineering excellence. Engines large and small are everywhere at this place.
Image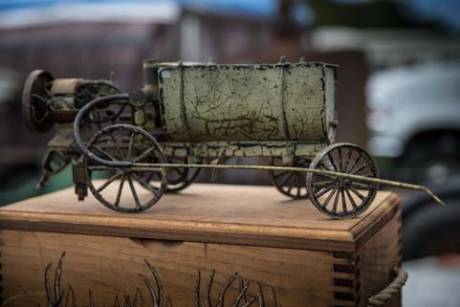 The show is quite special. Families, farmers, children and gear heads are all in attendance. We believe no one who attended left disappointed. The festivities continue tonight through Sunday. Live music and a tractor tug-o-war are this evening. Sunday will feature a car show, music and a tractor pull.
Image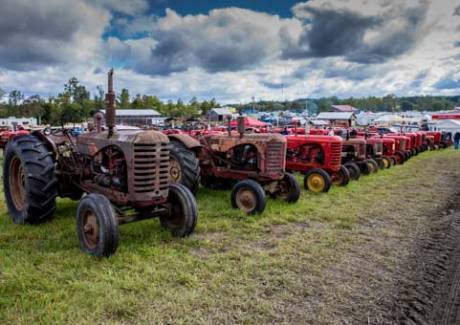 Image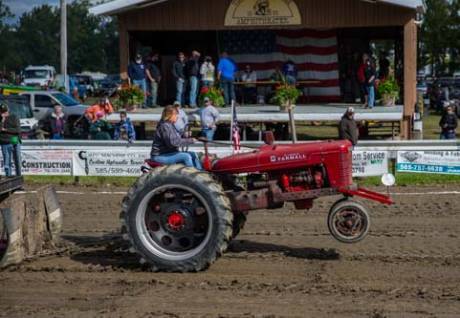 Image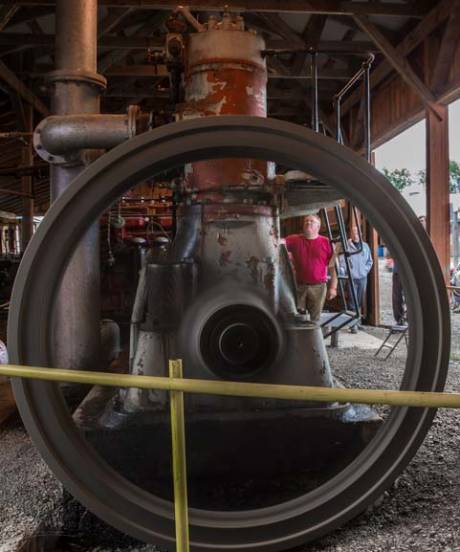 Image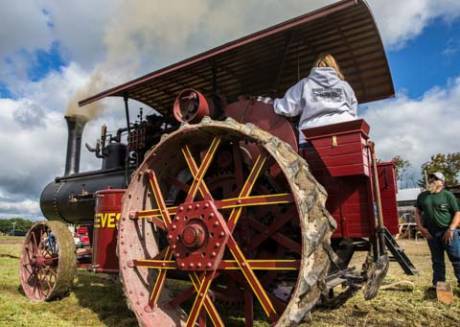 Image