Image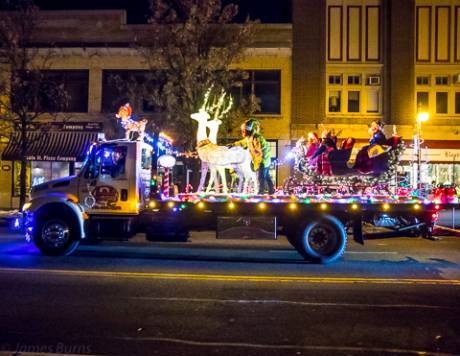 Saturday night was Batavia's Christmas in the City Parade. It was a little cold, at times there was a little rain, but a lot of fun was had by all in attendance. 
The parade had a new rouet and direction down Main Street, concentrating most of the crowd from city hall down to Bank Street. 
There were a few first-time participants enjoying Christmas in the City this year. The person I talked to was surprised by the large turnout and said that they had never made it out for the event before. She said her and her family would be sure to make the event an annual family trip from now on. 
Image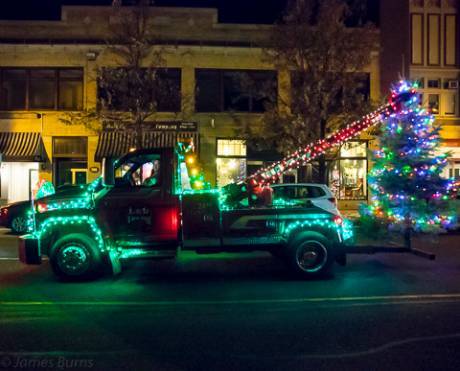 Image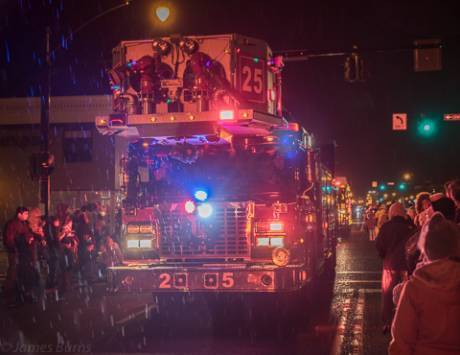 Image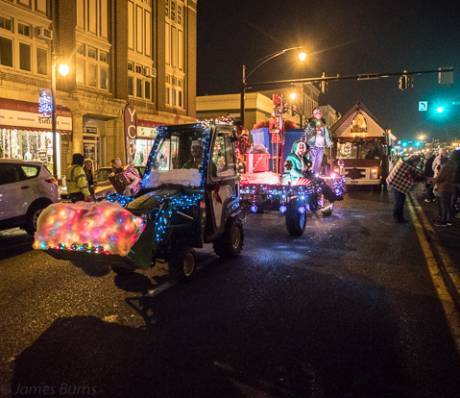 Image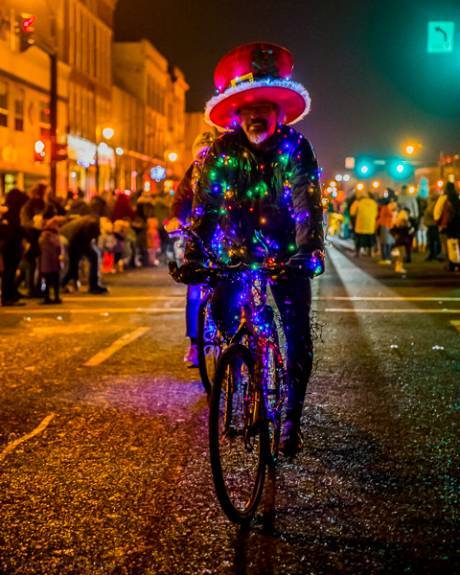 Image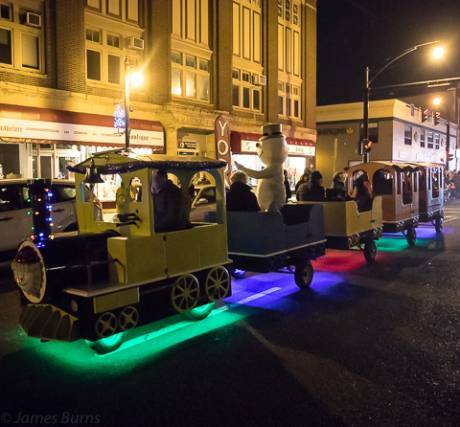 Image
Image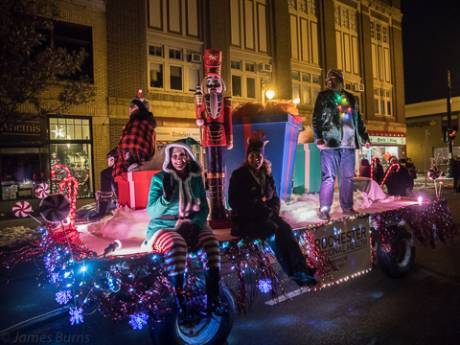 Image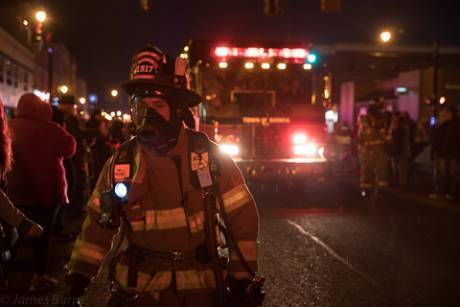 Image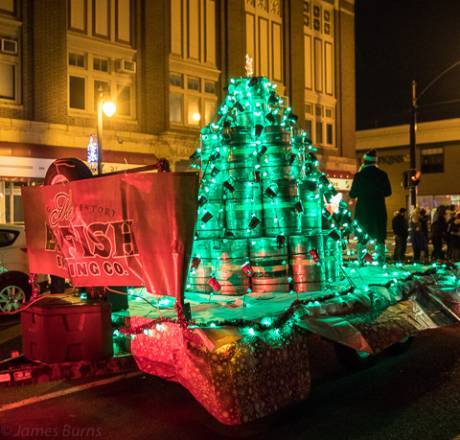 Image