July 19, 2015 - 11:35am
Photos: Sunday morning at the Oatka Festival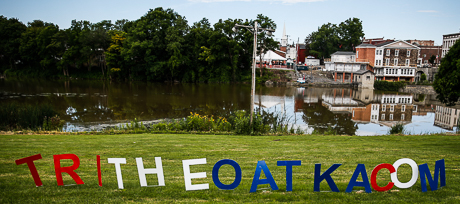 The Oatka Festival continues today, in Le Roy, until 6 p.m. This morning started with a 30K bicycle race and a fishing derby.  The festival concludes with the Vietnam Veterans' Annual "Duck Derby" at 5 p.m.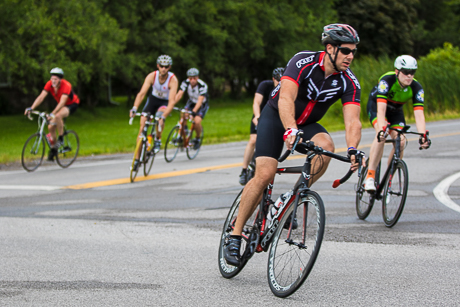 Fishing judge Paul Campbell.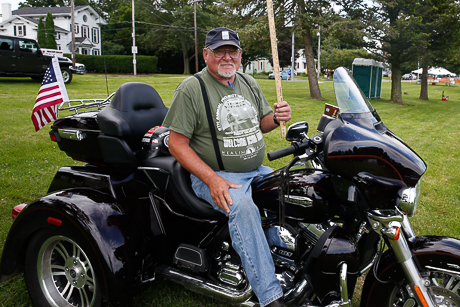 Sisters Mackenzie and Kelsey.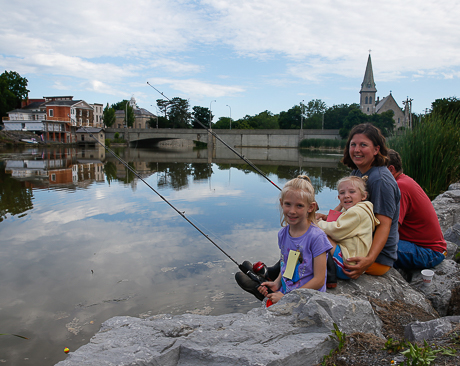 Jackson waiting for the big one.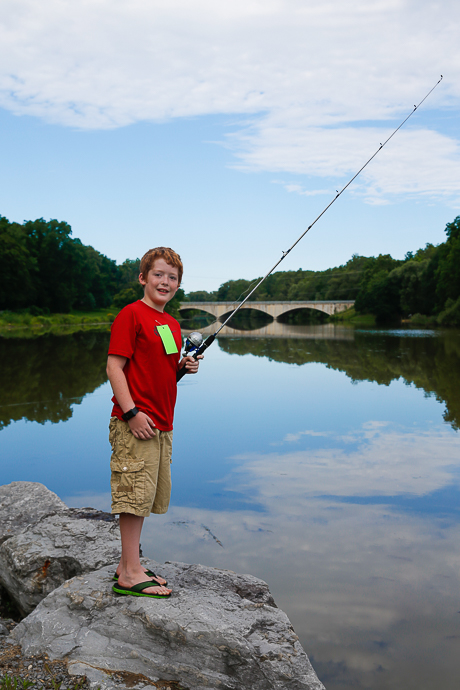 Another Mackenzie with her fish.