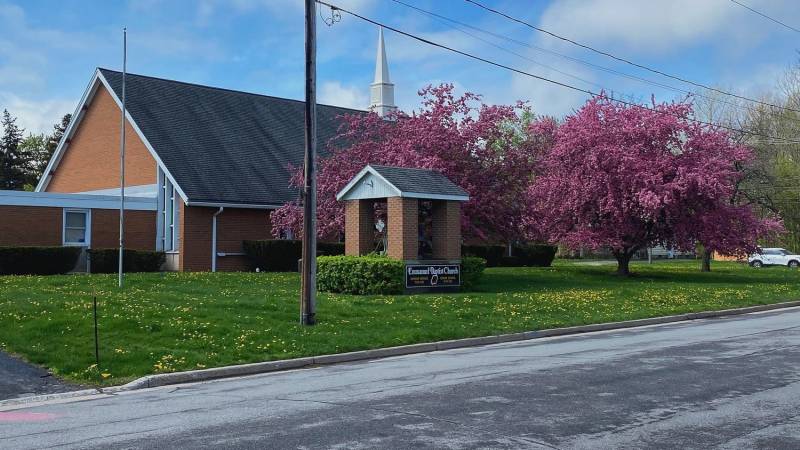 There are several plots available at the Emmanuel Baptist Church Community Garden, Rev. Tom Tharp says. 
"Our 20-plot project has been fully built and is ready to be planted," Tharp said. "We can't wait to see the plants coming up! The garden still has several plots available for erstwhile gardeners.  Come out Friday, May 26 from 10-2 to fill your plot, get a key, and plant your first seeds of the season."
Those enthusiastic green thumbs who come out and fill up their own plots will get the space free for the season, he said. 
Check out the garden from 10 a.m. to 2 p.m. Friday at Emmanuel Baptist Church, 190 Oak St., Batavia.
 For more information, or to reserve your plot, call 585-343-4905.