Image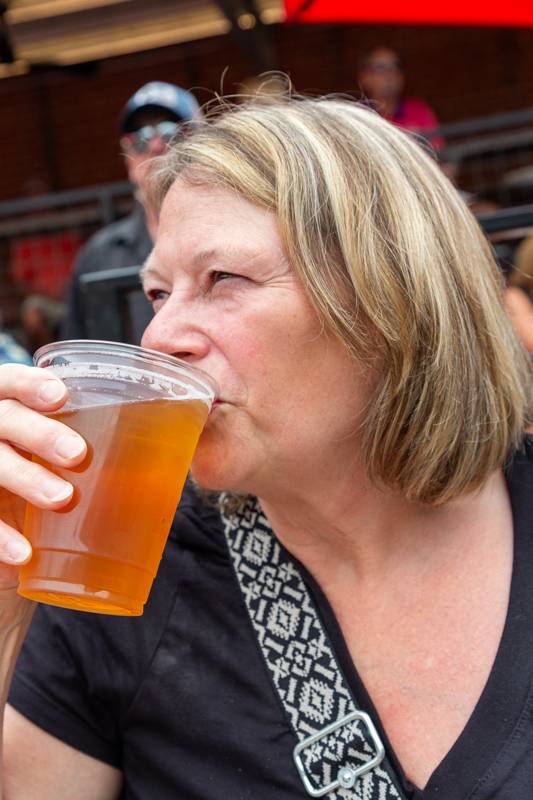 There was at least one slight twist to this year's annual Ramble Music & Arts Fest for the portion that took place in Jackson Square. And that was the ability for people to enjoy their suds outdoors in the Square without concern of violating a city code. 
City Council had recently approved a request from the downtown Business Improvement District, GO ART! and business establishments to allow for open containers on the premises of the Jackson Square that is neatly contained by Eli Fish Brewing Company, Bourbon & Burger, Center Street Smokehouse, and The Coffee Press, plus other businesses. 
Matt Gray, a partner in Eli Fish, said that the event reaped "all positive reviews from our end."
Photos by Steve Ognibene.
Image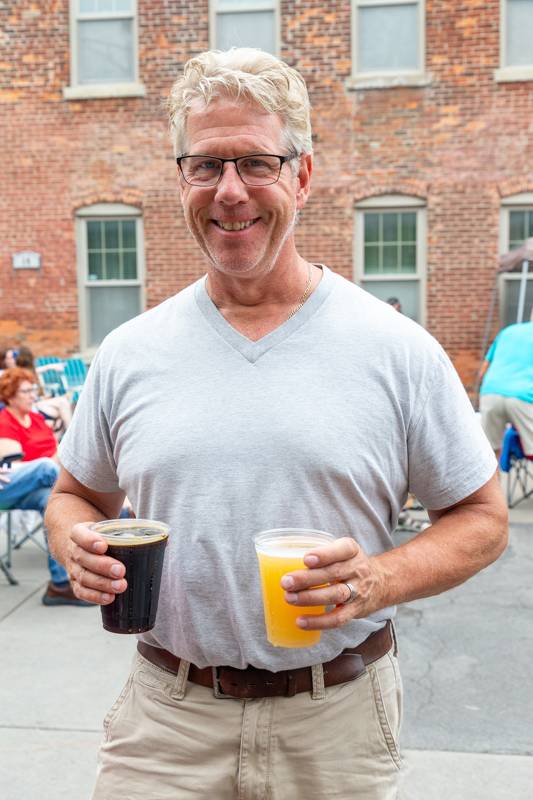 Image