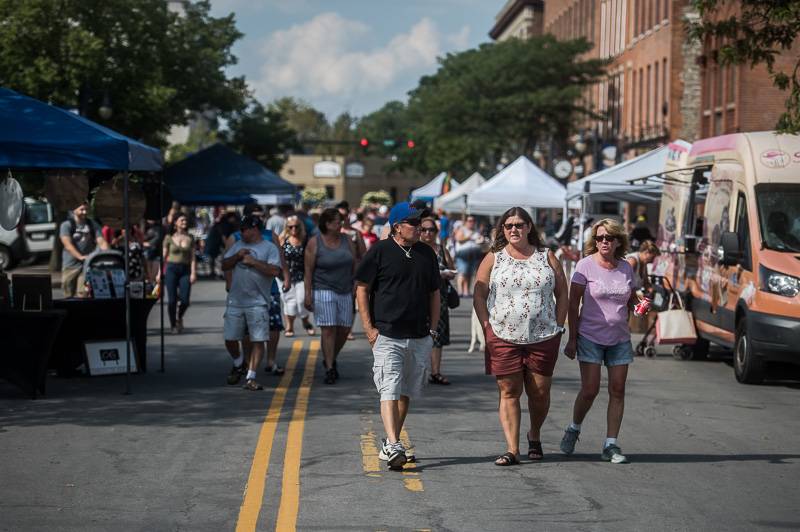 While trying to obtain a schedule of events for the second annual Italian Festival, scheduled for July 29 and promoted this year along with a classic car cruise, The Batavian has learned that the event has been canceled.
"The BID has decided not to move forward with Italian Fest this year," the group's executive director, Shannon Maute, said Monday. "Although we loved the event, we have decided to focus on our other events."
During BID's — which stands for Business Improvement District — annual awards get-together in April, Maute shared that upcoming events, including the Italian Fest, would be "bigger and better than ever." It was quietly canceled, per the online note and line drawn through the event name on its own page. 
On Monday, Maute emphasized that BID is still forging ahead with its boxcar derby, set for 8:30 a.m. Aug. 26 just outside of downtown on Ellicott Avenue, and the annual Wine Walk has been penciled in already for 4 to 8 p.m. Oct. 7 in downtown Batavia, with this year's theme being "Under the Big Top."