July 19, 2014 - 6:11pm
Genesee County Fair: Demolition Derby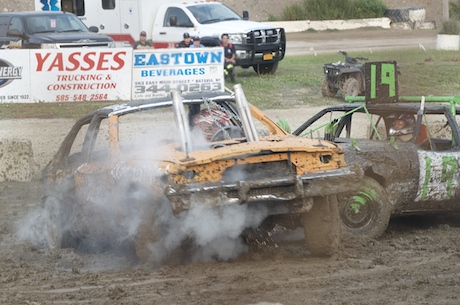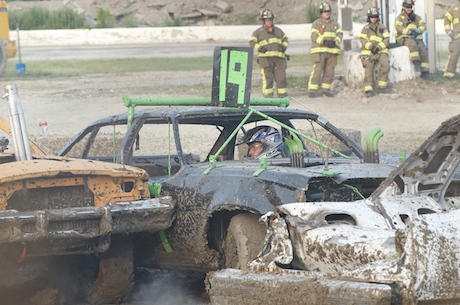 Food, fun and bumper cars for adults. Wait, that's not right. Friday night proved to be an excellent day for the Genesee County Fair's annual Demolition Derby. The grandstands were packed and fans got a thrill of cars smashing and mud flinging.
Other events included a Goat Costume contest, 4-H Horse Show, magician Magical John, GPS and Solar Fun Fest and many more exhibits and attractions.
The final day of the fair is today with exhibits and grounds open until midnight.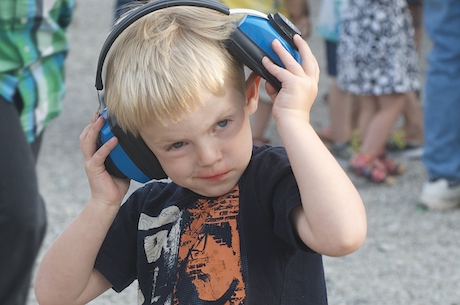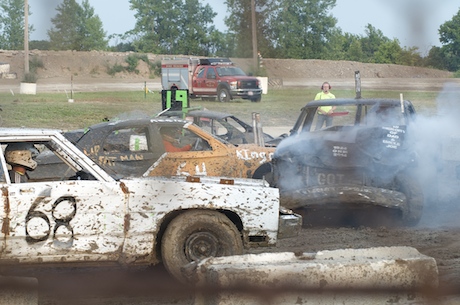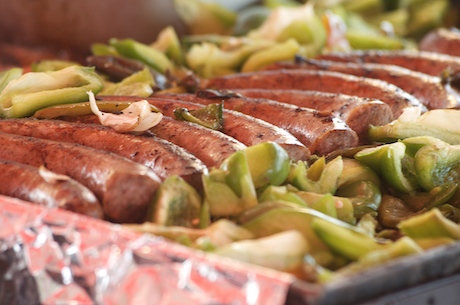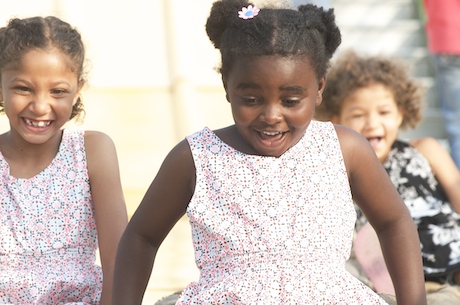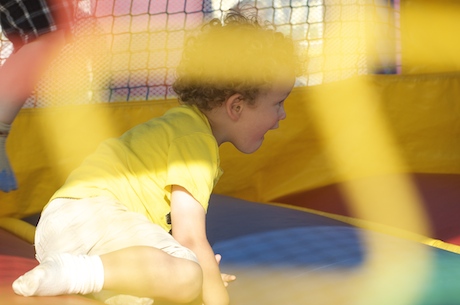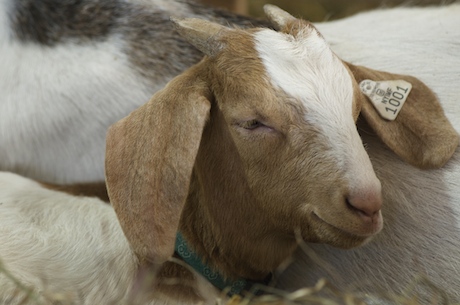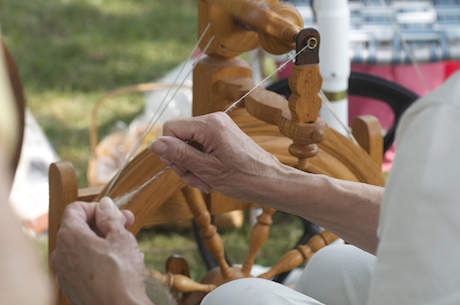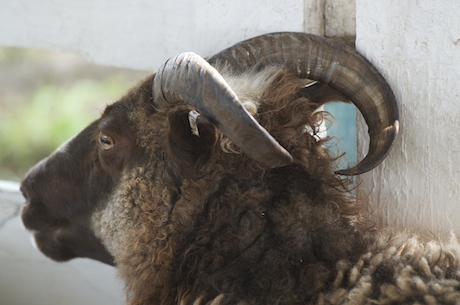 July 19, 2014 - 7:26pm
#1
The winner of the demolition derby should be grateful. My buddy almost brought his Geo Metro! It would have been a slaughter.