Image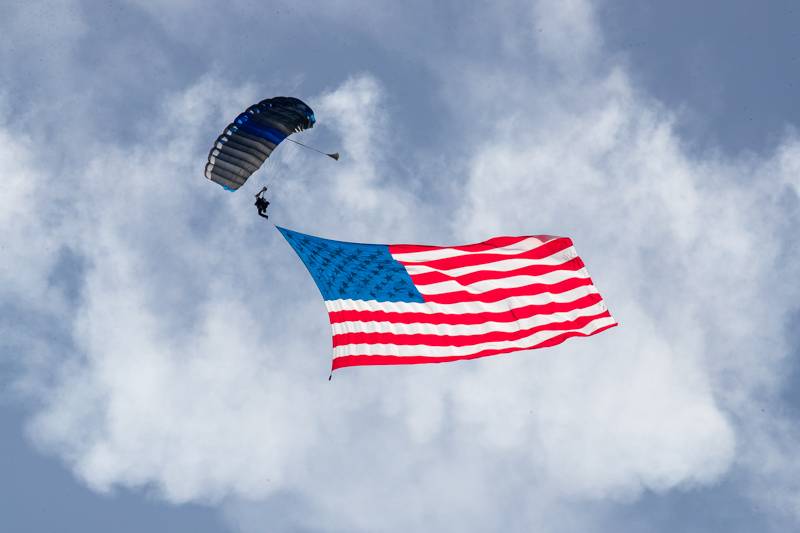 A late surge in volunteer sign-ups has Batavian Pete Zeliff, catalyst of Genesee County's return to the air show arena after a 25-year hiatus, feeling pretty good just hours before the start of the star-studded Wings Over Batavia event.
"After the last volunteer meeting we had, another 180 people signed up to be volunteers. So, we're near 400 volunteers right now for this show, which is about right where we wanted to be," Zeliff said on Friday at the rehearsal for the show that takes place today and Sunday nights at Genesee County Airport on Saile Drive.
Zeliff said he's projecting attendance of 10,000 to 12,000 per day. The show runs from 5-9 p.m. both days.
"Yesterday, when Nate Hammond went up and did the sky writing, every time he went up and did that, the online ticket sales spiked. So, that was great to see that," he noted.
The show is being sponsored by more than 30 businesses and individuals from the surrounding area.
"We did okay on sponsors, but I wish we could have done a little better," he said. "But we'll get there. It's our first year."
Zeliff said he is impressed by the caliber of performers who have flown into Batavia to participate.
"Well, I think a lot of people didn't realize (the magnitude of the show) or didn't think that it was really going to happen," he said. "Now, with everything going on here, people are seeing that this is going to happen."
When asked how Genesee County was able to attract such top-notch talent, a couple of the performers said it was due to their respect for Pete's wife, Doreen Hillard-Zeliff.
"Dennis (Dunbar, show chairperson) helps, but Doreen is the reason why everybody's here. Doreen is it," said Kevin Coleman of the Red Bull team. 
His partner, Luke Aikins, agreed.
"I think Doreen and Dennis, that combination of those two. At every air show Dennis has ever organized, everything runs smooth. They take care of the performers. And that's what Doreen and Dennis are known for from us. They keep us safe, and they give us great support. And we're happy to be here for them," he said.
Zeliff had no problem getting on that bandwagon.
"Doreen was the air show mom to all these guys when they were young and getting started," he said. "You can see that they have a lot of respect for Doreen.
"And it's amazing to have the lineup that we have. The A-10 sitting out here on the ramp. There hasn't been – other than helicopters at practice here from the National Guard – a military plane on the ramp in 26 years. Plus, Mike Goulian, Rob Holland, Lee Lauderback. We've got the top performers in the industry."
Photos from Friday's rehearsal flights by Jim Burns.
Image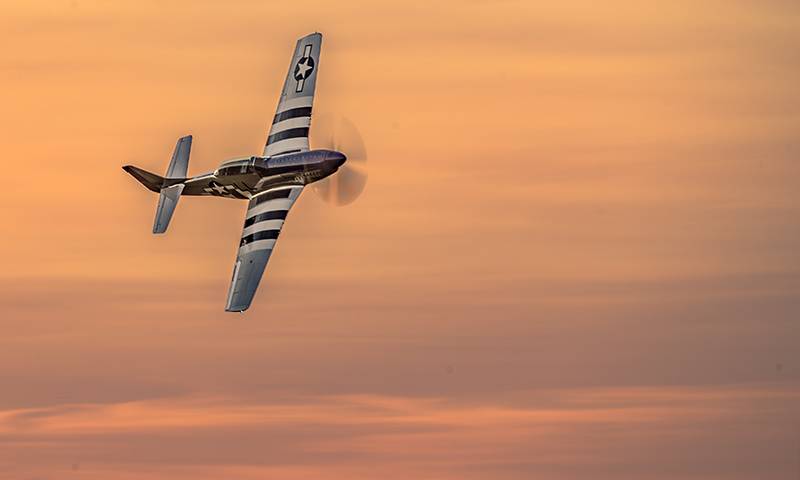 Image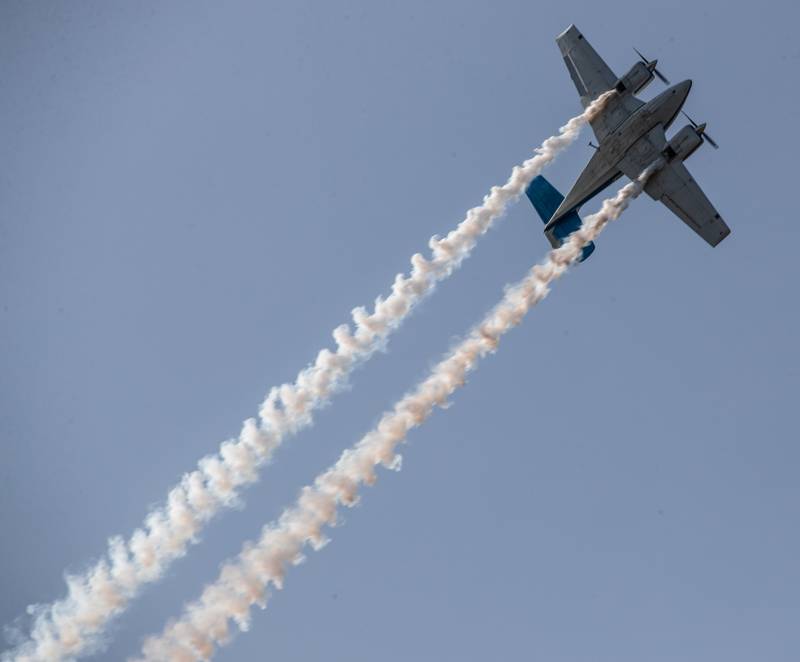 Image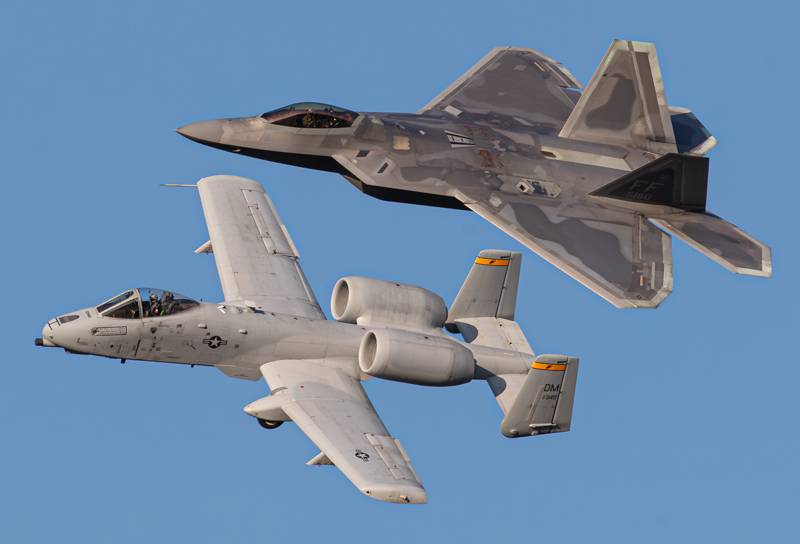 Image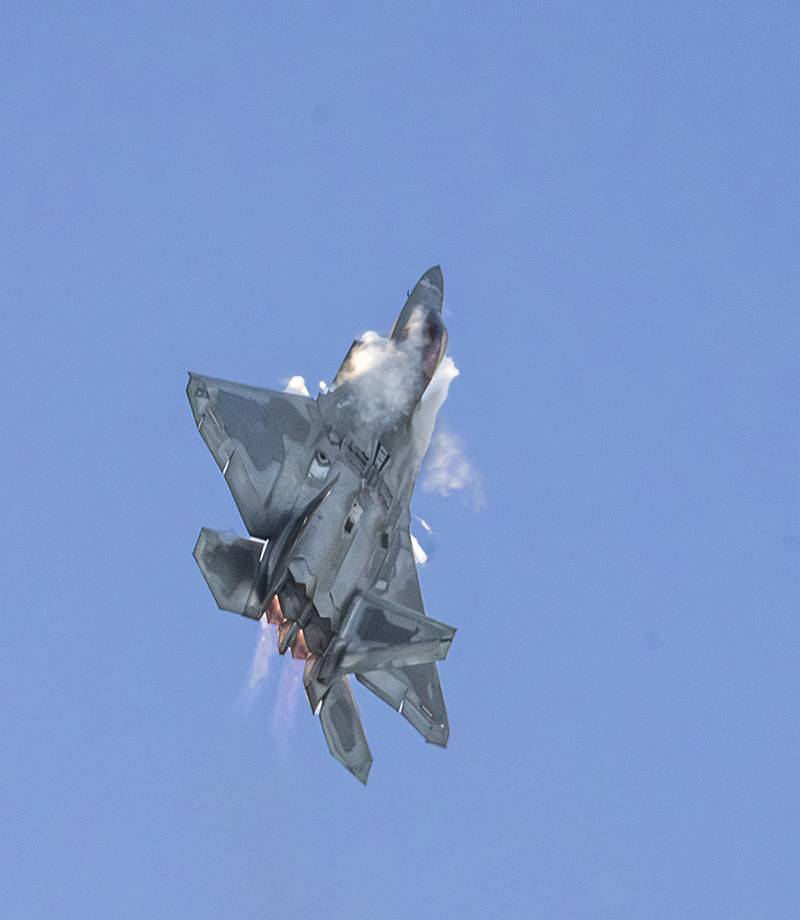 Image
Image