Batavia – Mrs. Ethel Goodenbury, age 99, of Batavia, passed away on Tuesday, December 29, 2015 at the Genesee County Nursing Home, following a brief illness.
Image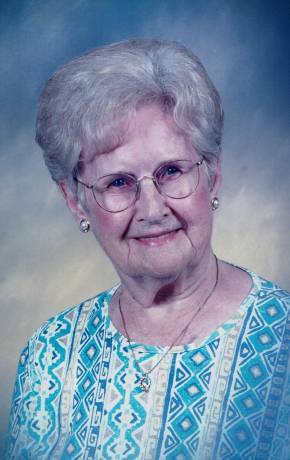 Mrs. Goodenbury was born June 20, 1916 in South Byron, a daughter of the late Clair and Laura Dusen Birge.
A member of the First United Methodist Church in Batavia, Mrs. Goodenbury was a member and past-president of the YWCA's Rainbow Club and enjoyed playing bingo with her friends on Saturdays at noontime at 400 Towers.
Her husband, Henry Goodenbury, passed away in 1983.
She is survived by her daughter, Sharon Rittersback of Batavia; four granddaughters; seven great-grandchildren; her half-sister, Delores Dinapoli of Virginia and several nieces and nephews.
She was the mother of the late Richard Goodenbury who died in 1994 and sister of the late Kenneth Birge and Doris Brancato.
Friends may call on Monday from 9:30 a.m. to 11:00 a.m. at the H.E. Turner & Co. Funeral Home, 403 East Main Street, where services will follow at 11 a.m. She will be laid to rest in Elmwood Cemetery.  In lieu of flowers, memorials may be made to the First United Methodist Church, 8221 Lewiston Road, Batavia, New York 14020. Please leave a condolence, share a story or light a candle at www.bataviafuneralhomes.com.