January 27, 2016 - 2:15pm
RUTH EDNA BOWEN
posted by
Michael Tomaszewski
.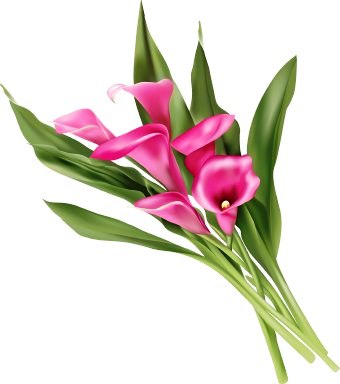 RUTH EDNA BOWEN
Age 77, lifelong Oakfield resident, passed peacefully into her heavenly home on Saturday  January 23, 2016 at the Genesee County Nursing Home where she had resided the last year. She was born on August 23, 1938 in Barre, NY, daughter of the late John and Iva (Boorom) Bowen, also preceded in death by her only brother, John "Jack" Bowen and sister, Iva Caton. 
Ruth was devoted to her Methodist faith, with West Barre Methodist and eventually, First Methodist Church of Oakfield, being her home churches. Having never had a drivers license, Ruth was a daily walker around the village of Oakfield, where she developed many lasting friendships. Ruth was an avid gardener and loved the beauty of nature, with flowers, birds and trees being her favorites. She was known to be excellent seamstress and quilter and loved sharing those talents with others. 
Surviving are her sisters, Marcia Hartway, Marjorie Nesbitt, Lois Nanni, Rose Kitanik and Norma Waldron, along with numerous nieces and nephews. 
A memorial service will be held at the West Barre Methodist Church at 11:00am on March 25, 2016. Burial will be at the convenience of the family and memorials may be made in Ruth Edna's memory to either the West Barre Methodist Church or the First Methodist Church of Oakfield. 
Please share your memories of Ruth Edna with her family at http://www.tomaszewskifh.com and for more information please call Michael at (585)343-7500. 
THE FAMILY OF RUTH EDNA BOWEN IS BEING CARED FOR BY THE MICHAEL S. TOMASZEWSKI FUNERAL & CREMATION CHAPEL, LLC 4120 WEST MAIN STREET ROAD BATAVIA, NEW YORK.