March 6, 2016 - 4:39pm
ARTHUR G. "JERRY" BRETON, JR.
posted by
Michael Tomaszewski
.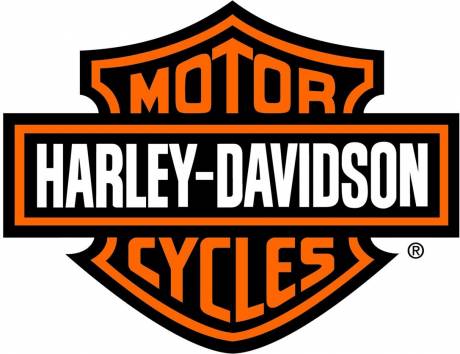 ARTHUR G. "JERRY" BRETON, JR.
Age 55, of Corfu, died Saturday February 27, 2016 at his home. He was born on November 16, 1960 in Buffalo, NY, a son of Arthur G. and Tonia I. (McDonald) Breton, Sr. and a son, Jason Purdy. 
Jerry had a love of cars especially his Chevrolet Bel Air and motorcycles especially his Harley Davidson.
Surviving is his wife of 15 years, Andrea (Wild) Breton of Corfu; sons, Arthur G. Breton, III at home, Neil Darbe of Lancaster, Andrew Breton of S. Buffalo; daughter, Elizabeth Breton of South Buffalo; sisters, Gina (Thomas) Bressler of Basom, Jennifer (Joseph) Nuwer of Batavia; grandchildren, Jade, Jason, Asia, Anthony, Sasha and Sophia; great-grandson, Draven along with many nieces, nephews and cousins. 
Funeral services were held privately by the family and memorials in Jerry's memory can be made to the family. 
Please share your memories of Jerry with his family at http://www.tomaszewskifh.com and for more information please call Michael at (585)343-7500. 
THE FAMILY OF ARTHUR G. "JERRY" BRETON, JR. IS BEING CARED FOR BY THE MICHAEL S. TOMASZEWSKI FUNERAL & CREMATION CHAPEL, LLC 4120 WEST MAIN STREET ROAD BATAVIA, NEW YORK.