March 18, 2016 - 3:51pm
Rodney O. DeMun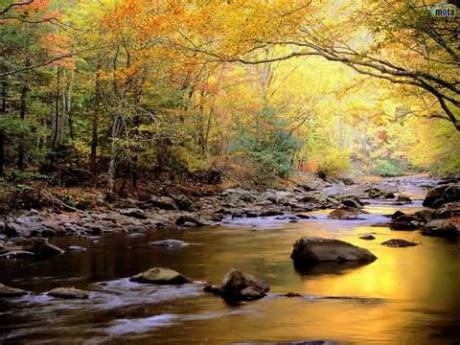 Rodney O. DeMun, 53, of Perry passed away on Thursday March 17, 2016 at Strong Memorial Hospital surrounded by his family. He was born on June 1, 1962 in Warsaw to Orlo G. DeMun of Dansville and the late Beatrice A. (Mehlenbacher) DeMun. Along with his mother he is preceded in death by grandparents; Clara Green, Rodney O. DeMun and Nelson Mehlenbacher

Rodney was a 1980 graduate of Perry Central School. He was a self employed painter who also enjoyed doing handy work for his customers as well. He attended the First United Methodist Church in Perry. Rodney enjoyed cooking, fishing, camping, hiking, woodworking, spending time with family and friends and especially like to spend time with his grandchildren.

He is survived by his fiancé; Diane (Walek) Cuozzo of Perry; daughter Ashley DeMun of Nunda; father Orlo G. DeMun of Dansville; step-son Richie (Stormie) Cuozzo III of Perry; grandmother Bernadine Mehlenbacher of Warsaw; brothers Robin (Genevieve) DeMun of Dansville, Ricky (Darlene) DeMun of Perry; half sister Veronica Bailey of Batavia; half brothers Shane (Tammy) DeMun, Jerry Slagger both of Nunda; Mother and father-in-law Chet (Jean) Walek of Perry; brother-in-law Mark (Sandy) Walek of Lewisville, NC, sister-in-laws Terry (John) Shumway of Myrtle Beach, SC, Valerie (Eric) Kelly of Perry; grandchildren Devon Rodney and Skyler Michael Hamilton, Isaac Valdimier Pusey and Zoey Bea DeMun, step-grandchildren Dakota and Haley Myers and Torry Cuozzo; his beloved dog Sneakers; nieces and nephews Morgan, Zach, Collin, Cade, Dorian and Celeste DeMun, Kati (Josh) VanNess, Jessica (Jeff) Smith, Daryl Walek, Rene(Chris) Shepard, Elise and Liam Kelly, along with many Aunts Uncles and cousins.

Family and friends are invited to call from 2:00-4:00 & 7:00-9:00PM on Sunday March 20, 2016 at the Eaton-Watson Funeral Home, LLC. 98 North Main Street Perry, New York 14530. Prayers will be recited at the Funeral Home at 10:15AM prior to an 11:00AM Funeral Service on Monday March 21, 2016 which will be held at The First United Methodist Church, 35 Covington St. in Perry. He will be laid to rest in Glenwood Cemetery in Perry.

Memorials may be made to the James P. Wilmont Cancer Center or to the Strong Memorial Palliative Care Unit 601 Elmwood Ave. Rochester, New York 14626. For more information please call (585) 237-2626 or to leave a message of condolence visit www.eatonwatsonfuneralhome.com. Arrangements completed by Eaton-Watson Funeral Home, LLC. 98 North Main Street Perry, New York 14530.