April 16, 2016 - 2:58pm
Elizabeth "Betty" Tuchols Colby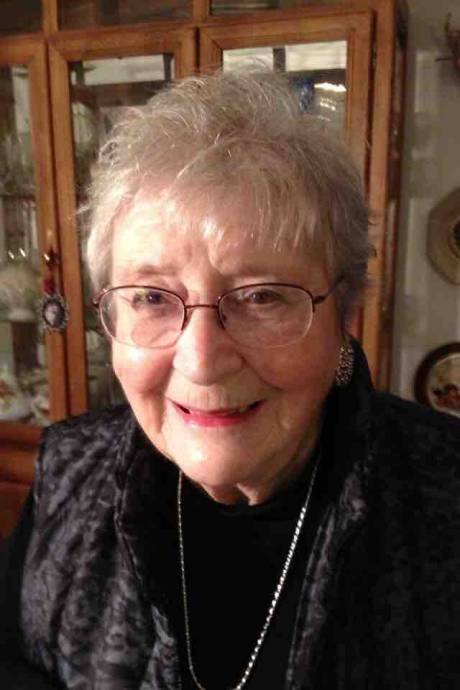 Lancaster -- Elizabeth "Betty" Tuchols Colby, 84, of Lancaster, NY (formerly of Corfu, N.Y.) died peacefully Wednesday evening (April 13, 2016).
She is survived by her daughters, Luann (Clark) Saunders, Allyson Carlson and Susan (Bruce) Pfalzer and was also the mother of the late Karen M. Graham. She is survived by her 11 beloved grandchildren and 11 greatgrand children.  Betty is also survived by her sister-in-law Audrey Tuchols and her nephews Joseph George and John George.
The youngest of four children born to Leo and Mary (Suraf) Tuchols, Betty was predeceased by her brothers, John "Jack" Tuchols and Robert Tuchols and by her sister and brother-in-law Mary and Joseph George.
Betty was a talented painter and a well-loved art teacher in Pembroke and Alexander, NY.  She was also an avid traveler and took her family on many memorable trips, all of which she photographed prolifically.  She loved to play bridge and golf.  She was inspired and independent and will be held in our hearts always.
Friends and family are invited to celebrate Betty's life from 6 to 8 p.m. on Sunday, April 17th, and from 10:30 a.m. to 12:30 p.m. on Monday, April 18th, at the C. B. Beach & Son Mortuary, Inc., located at 4-6 Main St., Corfu N.Y.  A funeral service will be held from the mortuary at 12:30 p.m. on Monday, April 18th.