August 21, 2011 - 4:58pm
BRIAN J. KAPPERMAN
posted by
Michael Tomaszewski
.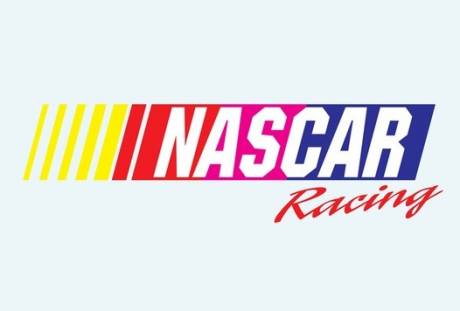 Age 52, of Batavia, died peacefully Friday Aug. 19, 2011 at Strong Memorial Hospital. He was born October 29, 1958 in Batavia, son of Margaret Kapperman-Hale of Batavia and the late Melvin Kapperman, also preceded in death by a nephew Chuck Hensel and step-father Harold Hale. Brian was a graduate of  Pembroke High School and was trained as an auto mechanic at the Lincoln Tecnical Institute in DC. An avid Nascar fan, he was a quadriplegic for 32 years and his family served as wonderful caretakers to him. Brian's family would like to thank all the health care professionals at Strong Memorial Hospital and the Genesee County Nursing Home for their care and compassion over the years.
     Surviving along with his mother are sisters Barb (Jim Carpenter) Kapperman of Batavia; Brenda (Dick) Stearns of Canandaigua; Bev (Bruce) Torquato of Covington and his brother Brad (Jan Kent) Kapperman of Batavia; adult nieces & nephews Allsion (Dennie) Lougheed of Batavia; Laura (Mark) Kulikowski of Byron; Nikki (Mike Pepe) Hall of Caledonia & Geoff (Amie) Handy of Gates; great nieces & nephews Steven & Amy Corcoran; Samantha Becker, Jessica Hensel, Spencer & Melanie Kulikowski and Courtney Lougheed; his godmother Jean Vine of Cheektowaga along with several aunts, uncles & cousins.
     Family and friends may visit from 6-8 PM Wednesday Aug. 24 & 11-1 PM Thursday Aug. 25 at the Michael S. Tomaszewski Funeral & Cremation Chapel, LLC 4120 West Main Street Road Batavia, New York 14020 where Funeral Services will take place at 1:00 PM. In lieu of flowers memorials in Brian's memory are suggested to Strong Memorial Hospital (Unit 5-1400), Genesee County Nursing Home, Paws & Purrs Animal Rescue or the Genesee County Park. For more information please call Michael at (585)343-7500.  
ARRANGEMENTS FOR BRIAN J. KAPPERMAN WERE COMPLETED BY THE MICHAEL S. TOMASZEWSKI FUNERAL & CREMATION CHAPEL, LLC AT 4120 WEST MAIN STREET ROAD BATAVIA, NEW YORK 14020.