June 10, 2012 - 9:55am
JEFFERY L. WHEELER
posted by
Michael Tomaszewski
.
Age 48, of Batavia, died Friday June 8, 2012. He was born June 13, 1963 in PA, son of the late William & Sandra Wheeler.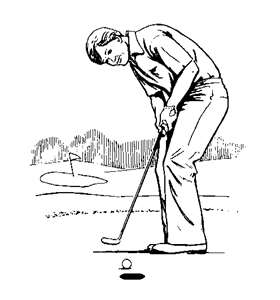 Jeff was a former on-site manager for System Freight out of New Jersey. He had a great passion for the game of golf and enjoyed fishing.
     He is survived by his wife of 17 years, Sharon (Arnold) Wheeler of Batavia, his mother-in-law, sister-in-law, extended family along with many dear friends.
There is no prior visitation and funeral services will be held privatley by the family. Memorials in Jeff's memory are suggested to his family. For more information please call Michael at (585)343-7500.
THE FAMILY OF JEFFERY L. WHEELER IS BEING CARED FOR BY THE MICHAEL S. TOMASZEWSKI FUNERAL & CREMATION CHAPEL, LLC 4120 WEST MAIN  STREET ROAD BATAVIA, NEW YORK 14020.