July 8, 2012 - 5:33pm
Richard V. Hartley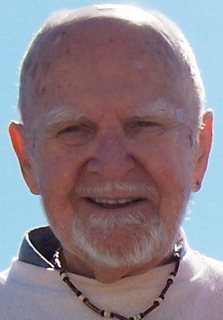 BATAVIA - Richard V. Hartley, 90, of Batavia passed away on Thursday (July 5, 2012) at the New York State Veteran's Home, in Batavia.  

He was born in Batavia on August 18, 1921, a son of the late Vance and Anna (Baker) Hartley.  

Richard served his country honorably with the Army Air Corps during WWII and was a independent insurance agent in Batavia until 1979 when he and his wife moved to Florida.  

Surviving are his wife of 68 years, Dixie Jane (Haring) Hartley of Hilton; children, Bonney (Ron) Knoble of N.C., Charles V. Hartley, III of C.A., Terri Hartley of O.H., Kim Hartley of F.L., Scott (Anita Gross) Hartley of Seattle, W.A., and Jan (Bart) Dentino of Elba.  9 grandchildren, 9 great-grandchildren, and 1 great-great grandchild also survive.  

There will be no visitation and services will be held privately at the convenience of the family.  In lieu of flowers, memorials may be made to the Hartley Family, 4269 Drake St. Rd., Elba, NY 14058 to be distributed to various charities.  To leave a message of condolence, light a candle, or share a story please visit www.bataviafuneralhomes.com.  Arrangements entrusted to the H.E. Turner & Co. Funeral Home, Batavia (585) 343-8868.