March 1, 2013 - 8:22pm
JAMES E. WHITE JR.
posted by
Michael Tomaszewski
.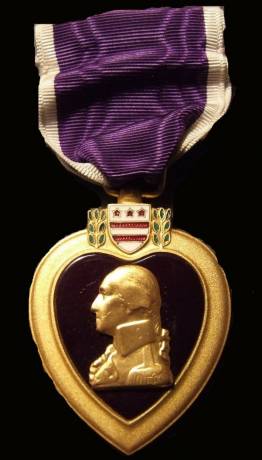 Age 91, of Batavia, NY died peacefully Thursday (February 28, 2103) at the Batavia VA Medical Center. He was born on September 18, 1921 in Maryville, TN to the late James E. & Anna White Sr.
Jim was a self-employed consultant and also the proprietor of Mr. Decal on Swan Street. A Marine Veteran of WWII, a recipient of the Purple Heart he also attended the Grace Baptist Church and had a love for dogs especially his own. 
Survivors include his beloved wife, Constance "Connie" (Marone) White of Batavia; 6 children, Sherre (Vic) Maile, Linda White, Susan Probst, Karen Rogers, Greg White, Judy Sowers; 3 step-children Larry, Robert and Patricia Merritt; 13 grandchildren, 1 step-grandchild, several great grandchildren along with many nieces, nephews. 
Family and friends may visit from 10 – 12 Noon on Wednesday March 6, 2013 at the Michael S. Tomaszewski Funeral & Cremation Chapel, LLC 4120 West Main Street Road Batavia, New York 14020 where funeral and military services will follow at 12:00 Noon. Memorials in his memory are suggested to Volunteers for Animals PO Box 1621 Batavia, New York 14021. Entombment will be in the Monsignor Francis L. Schwartz Mausoleum at St. Joseph's Cemetery and for more information please call Michael at (585)343-7500.
THE FAMILY OF JAMES E. WHITE JR. IS BEING CARED FOR BY THE MICHAEL S. TOMASZEWSKI FUNERAL & CREMATION CHAPEL, LLC 4120 WEST MAIN STREET ROAD BATAVIA, NEW YORK.