August 5, 2013 - 5:37pm
STANLEY J. DOMBROWSKI
posted by
Michael Tomaszewski
.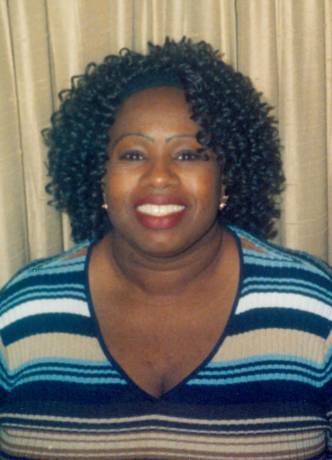 Age 72, of Batavia, died peacefully Sunday evening August 4, 2013 at his home under Family Hospice Care. He was born May 29, 1941 in Batavia, a son of the late Stanley C. & Mary (Torcello) Dombrowski.
   Stanley was a machine repair specialist at Batavia Metal Products for many years until his retirement in 2004. At a young age he developed a passion for cars and that passion carried on, and was shared with his family. In 1964 he was the NHRA Class Champion (modified production), member of the Right Coast Association, Inc. (street rods), the Lone Wolf Cruisers of Batavia and loved to take his 1931 Ford Coupe to car shows. Family, friends, cars and his dog, "Flash" were Stan's life.
   Surviving is his beloved wife of 53 years, Lorraine (Palone) Dombrowski of Batavia; loving son, Stan (Sheri) Dombrowski of Oakfield; brothers, Russ Columbo of East Bethany, Tony (Sheila) Dombrowski of TN; brother-in-law, Alan (Ginger) of Dansville; sister-in-law, Harriet Scopano of Batavia; grandchildren, Kelly of Batavia and Stanley of Oakfield; favorite nephew, Frank (Tammy) Scopano of Batavia along with many nieces and nephews.
   Stan's wishes were to have services held privately, memorials in his memory are suggested to the family and a special "THANK YOU" to his visiting nurse and friend, Kelly Whitmore for everything she has done, going above and beyond her call of duty.                                                                                                                                               
Please share your memories of Stan, with his family at www.tomaszewskifh.com and for more information call Michael at (585)343-7500.
THE FAMILY OF STANLEY J. DOMBROWSKI IS BEING CARED FOR BY THE MICHAEL S. TOMASZEWSKI FUNERAL & CREMATION CHAPEL, LLC 4120 WEST MAIN STREET ROAD BATAVIA, NEW YORK 14020.