February 4, 2014 - 1:28pm
IRENE MAY CLARK
posted by
Michael Tomaszewski
.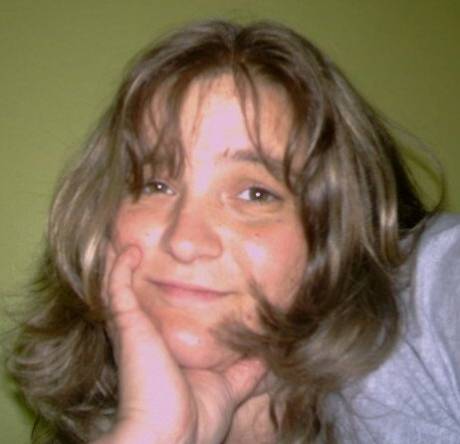 IRENE MAY CLARK –Daughter of Thomas and Linda (Neuburger) Clark died Thursday, January 23, 2014 at her home in Brewer, Maine. She was 37. Irene was born October 10, 1976 in Albany, NY.
   Irene attended Genesee Community College and was a graduate of Brockport State College with a bachelor's degree in Psychology. She worked for several Human Service Agencies in the Rochester area before moving to Maine to continue working in the field. Social media helped Irene keep in touch with her many friends in Western New York and beyond. Over the years Irene shared her home with many pets especially her beloved dog, Findley. Her passions included crafts, scrapbooking, reading and movies. She loved keeping up with the activities of all her nieces and nephews. Her life was guided by her strong conviction in equality for all people. 
   Surviving along with her parents are her loving sisters, Catherine (William) Wrigley of Ridgewood, NY and their children, Felix & Gabby; Jeanette (Marc Bzduch) Clark of Bergen and their children, Dante, Devyn, Alexandre, Alice, and Blaze; Sharon Clark of Boston along with aunts and uncles, Beverly Delillo, James (Judy) Clark, Mary Johnston and Diane (John) McFarland.
   A time of visitation and Celebration of Irene's Life will be announced at a future date. The family suggests that memorials in Irene's memory may be made to a Humane Society in their region.
Please share your memories of Irene with her family at www.tomaszewskifh.com and for more information please call Michael at (585)343-7500.
THE FAMILY OF IRENE MAY CLARK IS BEING CARED FOR BY THE MICHAEL S. TOMASZEWSKI FUNERAL & CREMATION CHAPEL, LLC 4120 WEST MAIN STREET ROAD BATAVIA, NEW YORK.