March 13, 2014 - 4:31pm
Phyllis J. Fox
posted by
LaVern Falcone
.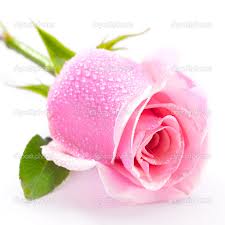 Bergen ~ Phyllis J. Fox, age 84, of S. Lake Street, passed away early Wednesday morning (March 12, 2014) at United Memorial Medical Center.
     Mrs. Fox was born June 15, 1929 in Byron, a daughter of the late Roy and Helen Petherbridge Forsyth.
     She will be remembered as a very loving and caring person, who looked forward to spending time with her children and grandchildren.
     Mrs. Fox is survived by her three daughters, Ann (David) Terrinoni of San Antonio, TX, Jane Gracie of LeRoy and Susan (Michael) Grasso of Batavia, her daughter in law, Amie Batz Fox of Bergen, sisters-in-law, Joan Zorn of Brockport and Margorie Hohn of FL, 13 grandchildren, 16 great-grandchildren, along with many nieces and nephew.
     She was predeceased by her husband, Leon F. Fox on February 12, 2014, a son, Richard F. Fox on March 16, 2010 and four siblings.
     Graveside services will be held in Mt. Rest Cemetery, Bergen at the convenience of the family. 
     Memorial contributions may be made to the Genesee Country Museum, 1410 Flint Hill Road, Mumford, N.Y.  14511.  
     Your memories and condolences may be shared with Mrs. Fox's family at www.falconefuneralhome.com.