April 22, 2015 - 2:03pm
WALTER D. BUCK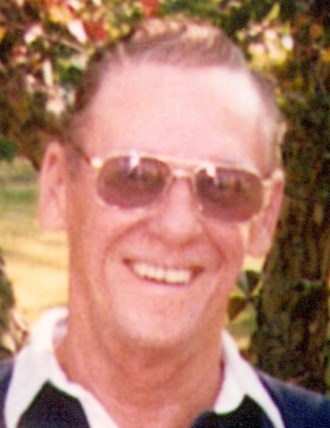 Stafford - Walter D. Buck, 86, of Stafford, passed away on Tuesday, April 21, 2015 at his home under the care of HomeCare & Hospice.
Mr. Buck was born October 10, 1928 in Elba, the son of the late Walter and Florence Hill Buck.
He served in the United States Navy during and after World War II as a radio man. He was employed at Graham Manufacturing in Batavia, where he retired and was a member of the VFW (Beachhead) in Alexander.
He is the father of the late Walter M. Buck and brother of the late Beverly (Reid) Daum and Beulah (Roy) Daly.
He is survived by his wife of 50 years, Betty (Marsceill) Buck; his sister, Midge (Robert) Adams of Elba; four children, Toni (Mark) Dixson of Batavia, Dale Buck of Oakfield, Janice (Timothy) Forster of Dayton, and Carrie (Randy) Rieser of Darien Center; 14 grandchildren, 17 great-grandchildren and two more coming this year and several nieces and nephews.
Friends may call on Sunday from 1 to 3 p.m. at the H.E. Turner & Co. Funeral Home, 403 East Main Street, Batavia, where services will follow at 3 p.m. Burial, with full military honors, will follow in Grand View Cemetery, Batavia. In lieu of flowers, please consider memorials in Walter's name to HomeCare & Hospice, 29 Liberty Street, Suite #6, Batavia, New York 14020.
To leave a condolence, share a story or light a candle, please visit www.bataviafuneralhomes.com.