February 28, 2018 - 12:54pm
William E. Nichols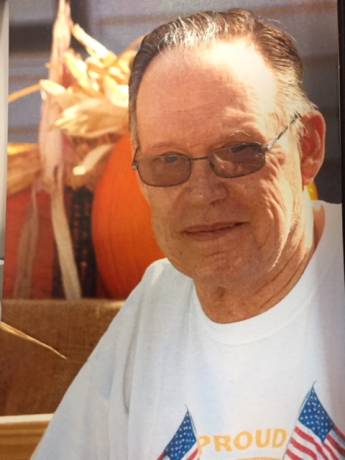 William E. Nichols, 73 of Perry, passed away peacefully on Tuesday February 27, 2018 at Batavia Health Care Center. He was born in Warsaw, on November 20, 1944. He is preceded in death by his father Leslie (Iva) Nichols, mother Viola (Tony) Kozak; brother Kenneth Nichols.
Bill worked for many years as an electrician and volunteered as a grandfather at Silver Lake Day Treatment Center in Perry. He was a proud Vietnam Navy Veteran and member of the Perry Vets Club. Bill enjoyed going to restaurants, spending time with family and friends.
He is survived by his sister Sharon (James) Genduso of Perry; nieces Suzanne (Graham) Johnsen, Jennifer (Brandon) Silverman, Lisa Hathcox; great niece Cassie Silverman, great nephews Parker Johnsen, Justin & Hayden Silverman and Christopher Hathcox.  
Friends are invited to an 11:00 AM Graveside Service with Military Honors on Monday, March 5, 2018 in Prospect Hill Cemetery, Perry Center.
In lieu of flowers memorials may be made to the Arc of Livingston-Wyoming, 18 Main Street, Mt. Morris, New York 14510. For more information please call (585) 237-2626 or to leave a message of condolence visit www.eatonwatsonfuneralhome.com. Arrangements completed by Eaton-Watson Funeral Home, LLC. 98 North Main Street Perry, New York 14530.