May 29, 2019 - 1:11pm
Rosemary Reel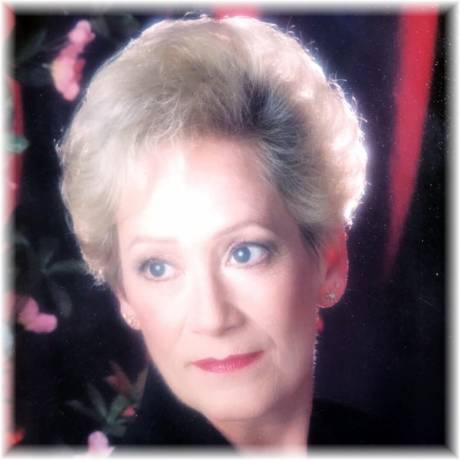 Rosemary Reel, 81, of Oviedo, FL, passed away peacefully on Sunday, May 26, 2019 at United Memorial Medical Center in Batavia. She was born in Kansas City, MO, on July 17, 1937 to the late Gerald (Pauline Douthit) Byrd.  
What does it mean to live a full life? I think it means to be able to touch and reach as many people as possible all while managing to find the time to have as many things touch and reach yourself. I think that Rosemary did that. She managed for the most part to do things most people dream about. She traveled the world, she raised children, she enjoyed the finer things that life had to offer. She golfed around the world, something I will always be jealous of. She found love, showed it and received it. As well as passed down knowledge that was given to her.
My grandmother once told me, until you can look in the mirror and love who you see, then you won't be capable of giving that gift to someone else. And I always appreciated that lesson. She was full of joy and love and when she looked into that mirror every morning while she got done up, I know she loved and was thankful for who she was. Because her children, myself, and my children know she loved us. She will be missed by many, but forgotten by none! We love you Rosemary! Here's to you! Cheers!
Rosemary is survived by her beloved children Ann Watts of Batavia; Allen (Stephanie) Watts of Pittsburg, KS; sister Geraldine (Jim) Wilkerson of Roseville, CA; 6 grandchildren Zach Watts, Taylor Tompkins, Nicholas Gaudy, Wade, Ian and Ivery Watts; 2 great-grandchildren Jaslynne and Carson Watts; niece Kim (Greg) Twilling.
There will be no prior calling hours. Funeral Services will be held privately for the family.
In lieu of flowers memorials may be made to American Cancer Society www.cancer.org. For more information please call 585-343-8260 or to leave a message of condolence visit www.gilmartinfuneralhome.com. Arrangements completed by Gilmartin Funeral Home & Cremation Company, Inc. 329-333 West Main Street Batavia, New York 14020.