January 13, 2020 - 4:04pm
Keith A. Countermine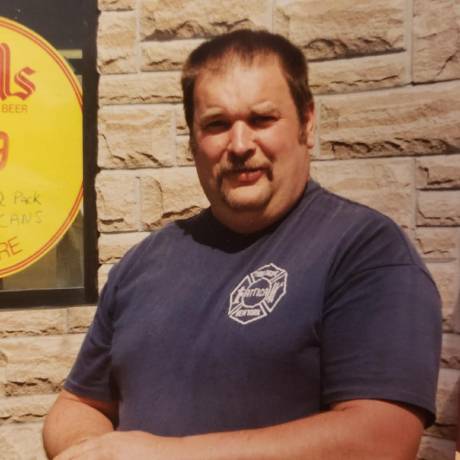 Keith A. Countermine, 66, of Attica, passed away on January 10, 2020 with his family by his side. He was born on February 24, 1953 in Albany, NY to the late Irving and the late Ruth (Hanlon) Countermine. Keith was preceded in death by his grandson, Ian Solberg-Countermine and his sister Cindi Lehnert.
Keith retired from the Attica Correctional facility in 2007 after 28 years of service. He was a member of St Joachim & Anne RC Church. He was a member of the Attica Lions Club, Republican Chairman for Town of Attica, the Attica Fire Department, Attica Masonic Lodge 462, and Royal Arch Masons & Cryptic Masons, and Knights of Columbus 3rd Degree. Keith was previously on the Attica Town Board of Assessment review. He was previously an Assistant JV Football Coach for the Attica High School.
Keith is survived by his loving wife, Dawn (Salty) Countermine; children, Kevin (Ruth) Countermine of Darien Center, Kyle (Karen) Countermine of Ocala, Fl, and Ken (Melissa) Countermine of Attica; brothers, Jeff (Jeanne) Countermine of Altamont, NY and Ed (Leonard) Countermine of Rensselaer, NY; 13 grandchildren and several nieces and nephews.
There will be no prior visitation. A Mass of Christian Burial will be held at 11 AM on January 25, 2020 at Sts Joachim & Anne RC Church, 50 East Ave, Attica, NY 14011. In lieu of flowers, please consider a donation to the family. For more information please call 585-591-1212, or to leave a message of condolence, please visit www.marleyfuneralhome.com. Arrangements completed by Marley Funeral Home, LLC, 135 Main St., Attica, NY 14011