January 15, 2020 - 9:30am
Lucy T. Orologio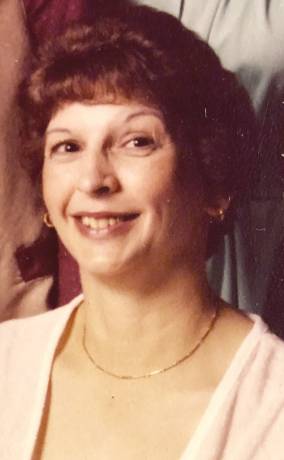 Lucy T. Orologio, 86 of Perry, passed away peacefully surrounded by her loving family on Sunday, January 12, 2020 at Millard Fillmore Suburban Hospital in Williamsville. She was born April 7, 1933 in Hornell to the late Malvina Schiavi. She is preceded in death by her beloved son Jack Orologio and her sister Mary Kiefer.
Lucy worked for many years in the business office at Wyoming County Community Hospital in Warsaw, NY. Family was everything to her, especially her grandchildren and great-grandchildren. 
She is survived by her children Cindy (Norm) Carney of Palmetto, FL; Coleen (Bob) Wiggins of Hornell; Cathy (Joe) Van Remmen of Perry; Vinny (Jill) Orologio of Fairport; grandchildren Chris Carney, Brett (Jess) Carney, Melissa Wiggins, Erin (Steve) Shinebarger, Brittni (Derek) Kwiecien, Samantha, Bree, Vincent, Bella, Sophia Orologio; great-grandchildren Wyatt, Colton, Bennett, Gianna, Carson, Preston and Elliana; along with several close relatives, including her nieces, nephews, and cousins.
There are no prior calling hours. An 11:00AM Mass of Christian Burial will be held on Saturday January 18, 2020 at St. Isidore's Catholic Parish (St. Joseph's Church) 71 Leicester Street
Perry, NY 14530. She will be laid to rest in Glenwood Cemetery.  
Memorial contributions in her name may be made to Meals on wheels/office of the aging 8 Perry Ave. Warsaw, NY 14569 or to Dementia Society of America www.dementiasociety.org. For more information please call (585) 237-2626 or to leave a message of condolence visit www.eatonwatsonfuneralhome.com. Arrangements completed by Eaton-Watson Funeral Home, LLC. 98 North Main Street, Perry, New York 14530.