April 19, 2020 - 11:49am
Leilani Darlene (Kuntz) Spring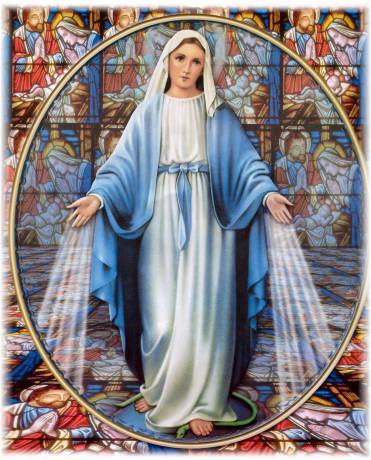 Leilani Darlene (Kuntz) Spring, 79 of Corfu, passed away peacefully on Saturday, April 18, 2020 at Premier Genesee Center, Batavia. She was born October 18, 1940 in Woodland, CA to the late Raymond August (Margaret Gomes) Kuntz. On November 26, 1960, she married Raymond LaVerne Spring, son of the late LaVerne (Genievive Rembas) Spring in West Sacramento, CA. She is preceded in death by her beloved son Bryan Keith Spring, who died in 1997 and brother-in-law Bob Goldsborough.
Leilani was a life member of the Harder O'Donnell American Legion Post 734 Auxiliary of Attica and a life member of the Cathie Wilde VFW Post 9000 Auxiliary of Corfu; along with her husband, she was a member of the Alexander "Happy Agers" Senior Group. They also enjoyed performing volunteer work with the New York Veterans' Nursing Home and the Genesee County Historian. Mrs. Spring was a member of St. Maximilian Kolbe R.C. Church in Corfu.
She is survived by her husband Raymond LaVerne Spring of Corfu; her sister Teleia Mendoza of Portland, OR; sister-in-law Midge Goldsborough of Kerrville, TX; two borthers-in-law Richard (Joan) Spring of Henrietta; Calvin (Carol) Spring of Saratoga Springs, NY; numerous nieces and nephews.  
Funeral Services will be held privately for the immediate family only. She will be laid to rest in Forest Hill Cemetery, Attica.  
In lieu of flowers memorials may be made to Veterans of Foreign Wars Cathie-Wild Post 9000, 116 East Main Street, Corfu, NY 14036 or Harder O'Donnell American Legion Post 734, 83 Market Street, Attica, NY 14011. For more information please call (585) 591-1212 or to leave a message of condolence visit www.marleyfuneralhome.com. Arrangements completed by Marley Funeral Home, LLC. 135 Main Street, Attica, New York 14011.