May 8, 2020 - 3:00pm
Stephen Michael Ditzel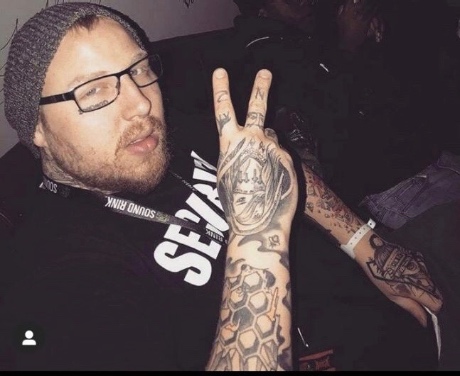 Stephen Michael Ditzel, age 29, passed April 17, 2020 in West Pueblo, Colo. Stephen was born Sept.26, 1990 in the City of Batavia, NY, and was a graduate of Batavia High School.
He leaves behind his mother Mary Ditzel, father William Ditzel, sisters Christine and Tina Ditzel, nephews Willie, Malcolm, Brody, Malik and Marshall and nieces Christine, Brooke, Faith and Paralee. 
Stephen was a free spirit who loved to travel and spend time exploring the natural world, a passion that led him to the Rocky Mountains in Colorado. He enjoyed creating music, studying botany and horticulture, exercising and watching documentaries.
For several years he resided in the small town of Crestone, Colo., nestled at the foot of the Sangre de Cristo Range, where he pursued his love of exploration and desire to meet new people who shared his interests and aspirations. 
Stephen will be missed dearly by his family and friends who recall his humble, kind and compassionate demeanor and willingness to lend a helping hand.
His family encourages all to honor and remember his life in every mountain they climb, every trail they walk, every smile they offer to a stranger, every hand they reach out to shake, and every unknown road they choose to travel. 
A procession to honor Stephen will take place Sunday, May 17 at 1 p.m. beginning on North Lyon Street in the City of Batavia and ending at the Genesee County Park & Forest in East Bethany.