July 30, 2020 - 1:37pm
Barbara Voss Maloney
posted by
LaVern Falcone
.
Barbara Voss Maloney, of Eagle Bay/LeRoy, passed away peacefully at Strong Memorial Hospital on July 30th.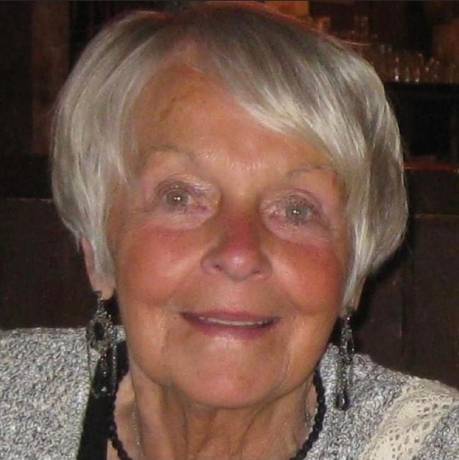 Barb was born on September 20, 1940 in Batavia,, N.Y.  to Rufus and Mildred Voss.  She was a graduate of LeRoy High School.  She is predeceased by her husband, Michael Maloney.  They shared 20 adventurous years together.
Barb's love for travel and the outdoors was evident all throughout her life. She enjoyed downhill and cross country skiing, ice skating, camping, canoeing, and tending to her many "pets" in the Adirondacks. Barb was also a creator of many things; she used her special talents to paint, craft, and knit. Spending time with her girlfriends and family meant the world to her. Barb will be remembered for her love of shopping, keen sense of style, her welcoming spirit, kind heart, and above all, her unconditional love.
Barb is survived by her brother, Bob (Georgia) Voss, daughter, Terri (David) Beedham; sons, Randy (Shirley) Sheffer and Tracy (Lynn) Sheffer; several grandchildren and great-grandchildren, and many special friends.
In keeping with Barb's wishes, there will be no public visitation or funeral services. Burial will take place at Pittsford Cemetary.
Remembrances in Barb's name may be made to the Inlet Emergency Services, P.O. Box 300, Inlet, NY 13360, or St. Ann's Community at the Greens, 1 West Ave, LeRoy, NY 14482.
Your memories and condolences may be shared with Barbara's family at www.falconefuneralhome.com.
Mrs. Maloney and her family are being cared for by the Falcone Family Funeral & Cremation Service Inc. in LeRoy.  585-768-2400