August 7, 2020 - 2:53pm
Joseph Lester, Jr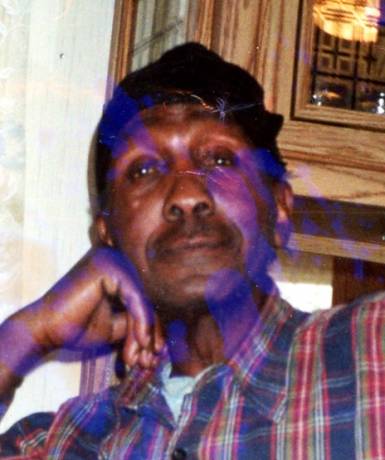 BATAVIA - Joseph Lester, Jr., 84, of Batavia, passed away Tuesday, (August 4, 2020), at Premier Genesee Center for Nursing and Rehabilitation in Batavia.
Mr. Lester was born December 21, 1935, in Holden, West Virginia, a son of the late Joseph, Sr. and Emma (Dixon) Lester.
Joe worked the muck for many years and various farms in the area.  He liked to play cards and spend time with his family.  Joe enjoyed life.
Survivors include his sisters, Lucille (late Charles) Dunn of Milwaukee, Wiss., and Earsline (late Justine) Ealy of Detroit, Mich.; several nieces and nehpews, especially Laura (Jaime) Santiago of Elba.

There will be no visitation.  Services will be private.

Please leave a condolence, share a story, or light a candle at www.bataviafuneralhomes.com. Arrangements were entrusted to the H.E. Turner & Co. Funeral Home, Batavia.