September 28, 2020 - 4:20pm
Samuel E. Williams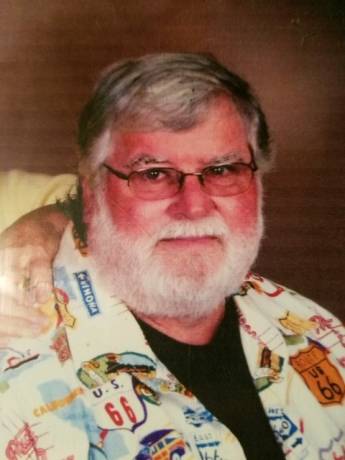 Samuel E. Williams, 72, of Corfu, passed away on Sunday, September 27, 2020. He was born August 27, 1948 in Buffalo to the late Melvin (Hester Neff) Williams. Sam is preceded in death by his wife Deborah (Powell) Williams and brother-in-law William Bruggman.
Sam was a United States Navy Veteran. He worked as a civilian at Albion and Attica State Prison. He was a longtime member of the WNY Gas & Steam Engine Association. Sam was a Darien Volunteer Fireman. He was an avid hunter and greatly enjoyed it.
He is survived by his significant other Linda Rindell of Corfu; children Staci (Nate Woodard) Williams of Sheldon; Amy (Robert) Gromlovits of Darien; Jenny (Travis) Sholes of OH; siblings Connie Bruggman of Batavia; Gary (Donna) Williams of Myrtle Beach, SC; Melvin (Helen) Williams of East Concord; Paula (Marty) Wolcott of Woodburn, OR; Ronald (Susan) Williams of The Villages, FL; 7 grandchildren, 2 great-grandchildren along with many nieces and nephews.
There will be no prior calling hours and services will be private. He will be laid to rest in Darien Cemetery.
In lieu of flowers, memorials may be made to Darien Fire Company, 10537 Alleghany Road, Darien Center, NY 14040. For more information please call 585-591-1212, or to leave a message of condolence, please visit www.marleyfuneralhome.com. Arrangements completed by Marley Funeral Home, LLC, 135 Main St., Attica, New York 14011.