October 12, 2020 - 3:28pm
Nancy L. Michaels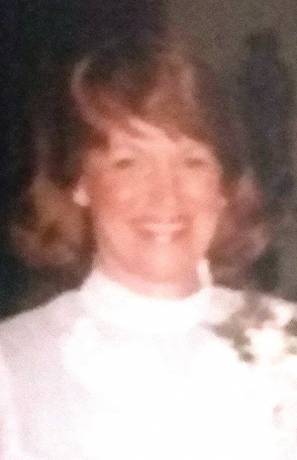 Nancy L. Michaels, 81, of Batavia passed away on October 11, 2020 at the United Memorial Medical Center in Batavia. She was born on November 7, 1938 in Collins, NY to the late Alfred and Agnes (Johnson) Warner.
Nancy was a graduate of the University at Buffalo. She worked for many years as a Medical Secretary for two different Surgeons at the VA Hospital in Batavia. Nancy was a member of the Daughters of the American Revolution, she belonged to the Attica Golf Club and loved to bake, cook and raised African Violets in the house. She enjoyed Art, painting and quilting.
She is survived by her husband; Brent Michaels of Batavia; children Amy (Jon) Hathaway of Attica, Chris Michaels of Arcadia and John Michaels of Batavia; Four grandsons Christopher Berardini, Colin (Morgan) Berardini, Alexander (Katherine) Berardini and Tyler Michaels; a Granddaughter Vaida Almeter; a great-grandson Aiden Berardini.
There will be no prior calling hours. Services will be held privately for the family.
In lieu of flowers, memorials may be made to the American Cancer Society for breast cancer research www.cancer.org. For more information please call (585) 343-8260 or to leave a message of condolence visit www.gilmartinfuneralhome.com. Arrangements completed by Gilmartin Funeral Home & Cremation Company, Inc. 329-333 West Main Street, Batavia, New York 14020.