October 27, 2020 - 5:19pm
Deborah S. Hazzard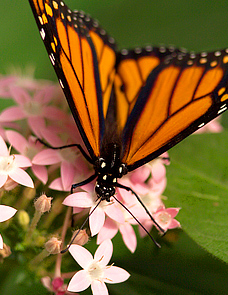 Deborah S. Hazzard, 50 of Perry, passed away peacefully on Saturday October 24, 2020 at Koscielniak Home in Perry. She was born November 26, 1969 in Flushing, NY to John (Ruth) Hazzard of Rochester.
Deb loved music, being outdoors and good food. She received her educational certificate from the NYS School for the Blind. The family would like to thank the "family" of residents and staff at the Koscielniak Home for all of the love they shared.
She is survived by her parents, sister Mara (Chris Wallingford) Hazzard-Wallingford of West Henrietta and niece Emma Wallingford.
There will be no prior calling hours and funeral services will be private.
In lieu of flowers, memorials may be made to The ARC of Livingston-Wyoming, 18 Main St., Mt. Morris, NY 14510. For more information please call (585) 237-2626 or to sign a message of condolence please visit www.eatonwatsonfuneralhome.com. Arrangements completed by Eaton-Watson Funeral Home, LLC. 98 North Main Street, Perry, New York 14530.