January 7, 2021 - 2:44pm
Frederick G. Facer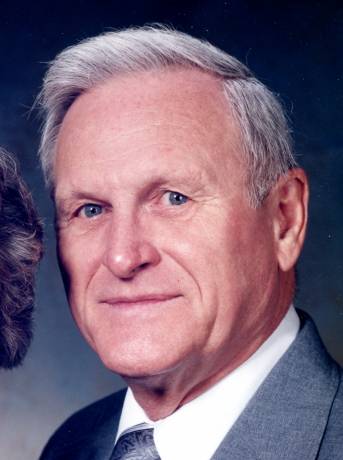 Batavia - Frederick  G.  Facer, 96 of Batavia passed away on Wednesday, (January 6, 2021) at New York State Veterans Home in Batavia.
Mr. Facer was born  February 10, 1924 in Rochester, a son of the late Claude and Carolyn (Schlageter) Facer.
Fred was a member of Resurrection Parish. He served the country honorably with the US Army during World War II. He took part in the D-Day Campaign and was with the Quartermaster Corps. under General Patton. He was a 65 year member of Local #276 in Rochester and was an accomplished carpenter and woodworker. He also enjoyed gardening.
Frederick is the husband of the late Priscilla (Hottois) Facer.
Surviving are his children, Kathleen M. Facer of Batavia, Cheryl A. (Richard) Price of Maryland, Michael J. (Kim Jin Kyeong) Facer of Oregon, and James P. Facer of Delaware; a brother, Francis Facer of Ithaca. 4 grandchildren and several nieces and nephews also survive.
Mr. Facer is preceded in death by a brother, Thomas Facer.
There will be no visitation. A private Mass of Christian Burial will be held at Resurrection Parish - St. Joseph's Church. Burial with military honors will be in St. Joseph's Cemetery in Batavia. In lieu of flowers, memorials may be made to Crossroads House, PO Box 403, Batavia, New York 14021 or online at www.crossroadshouse.com; or to a charity of the donor's choice.  
Arrangements were entrusted to the H.E. Turner & Co. Funeral Home in Batavia. Please leave a condolence, share a story, or light a candle at www.bataviafuneralhomes.com.