January 10, 2021 - 2:02pm
Robert E. Burey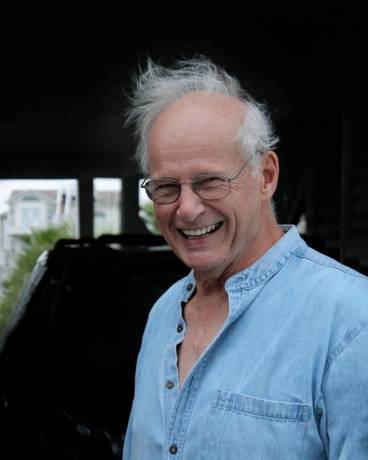 Robert E. Burey, of Darien Center, passed away on Wednesday, January 6, 2021, at his home, surrounded by his beloved wife of 64 years and his five children. He was born February 22, 1934, in Timmins Ontario to the late Goldy Latrielle and William George Burey.
Bob was an ARMY veteran and avid outdoorsman, who loved camping, canoeing, and fishing in the Adirondack Mountains with his wife or lifelong friend, Ed Jones. He enjoyed many seasons skiing at Honey Hill, Bluemont, and Swain, was the Attica High School ski club advisor, and was a volunteer ski patrolman. Bob also loved golfing with his Tuesday league and dear friend and golf partner, Ron Phillips. When not outdoors, Bob led a very full life pursuing many other ventures. He thoroughly enjoyed collaborating with a great group of fellow creative friends with the Attica Haunted House Association. He taught Art and Photography for 25 years at Attica High School, where many of his fellow teachers / students became close friends. Bob was also an active board member of the Attica Historical Society, Tonawanda Valley Federal Credit Union and the WNY Gas and Steam Engine Association.
Bob was hard working and devoted to his family and will be dearly missed. His is survived by his wife Sophie (Pinky) P. Burey (Winstel); children, Karen R. Prince, Susan L. Coulter, Patti G. Burey, Robert S. Burey and Brett M. Burey; 11 grandchildren, 2 great-grandchildren and his dear sister, Marilyn (Babe) Hussla.
There will be a Celebration of Life gathering at a later date. In lieu of flowers, memorials may be made to the scholarship fund of your choice. To leave a message of condolence please visit www.marleyfuneralhome.com. Arrangements completed by Marley Funeral Home, LLC, 135 Main Street, Attica New York 14011.