April 22, 2021 - 9:53am
Mr. Robert L. Sheehan
Batavia - Robert L.  Sheehan,  age 74, of Batavia, passed away on Monday, April 19, 2021 at United Memorial Medical Center in Batavia.
He was born May 6, 1946 in Batavia, a son of the late Kenneth Sheehan and Rosalin McBee Sheehan.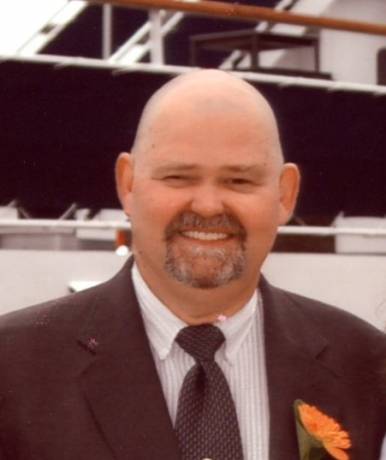 He worked for over 20 years for Community Action of Orleans & Genesee where he still has many close friends. In his youth, he was proud to be one of the youngest to achieve the rank of Eagle Scout locally. He loved watching the New York Yankees play baseball.  A devoted husband, father and grandfather, he will be remembered for his knack of telling great stories.
Robert is the husband of Bonnie J. Small Sheehan. They were married on July 12, 1969. He is also survived by his children; Kenneth Sheehan of Batavia and Colleen (Sean) Bryar  of Castleton; his grandson; Haven Sheehan-Hutchinson; his brothers; Gary Sheehan and Francis Sheehan, both of Fort Myers, Florida and Michael Sheehan of Tennessee; his sister; Bridget (Lee) Berkowicz of Fort Myers, Florida; his best friend, Bill Preston; his four legged feline Princess and nieces and nephews.
He is predeceased by his sister, Pat Donnelly.
There are no prior visiting hours. Private services will be held at the convenience of the family. Please leave a condolence, share a story, or light a candle at www.bataviafuneralhomes.com.
Arrangements have been entrusted to the H.E. Turner & Co. Funeral Home of Batavia.