May 1, 2021 - 9:38am
Hugh J. Graff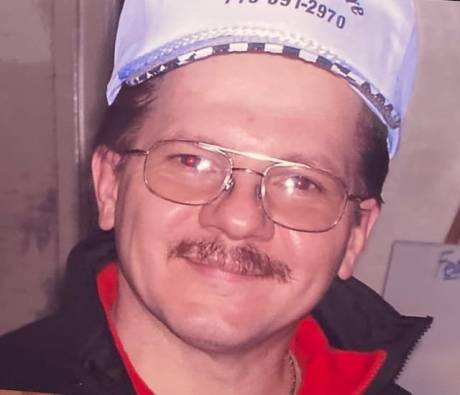 Hugh J. Graff, 61 of Corfu, passed away on April 29, 2021 at Terrace View Long Term Care in Buffalo. He was born on August 26, 1959, known by his family and friends as "Lefty". He is preceded in death by his loving parents Paul and Beatrice (Brunner) Graff and a brother-in-law Jerry Henry.
Hugh was a hardworking heavy equipment mechanic and would help you out if you needed a hand with your own repairs. He truly enjoyed NASCAR racing and was a faithful Dale Earnhardt fan.
Survivors include his wife Barbara (Bartz) Graff, son Sonny (Laura) Graff, daughters Sherri Wahr and Tanya Mayback. Siblings Paul Graff, Audrey Henry and Connie (David) Rethlake, 7 grandchildren along with nieces and nephews.
A private interment at St. Vincent's Cemetery, Attica, will take place for the immediate family. There will be a memorial luncheon to follow. Please call the family for details.
In lieu of flowers, memorials may be made to Terrace View Activities Fund, 462 Grider St, Buffalo, NY 14215. For more information please call (585) 591-1212 or to leave a message of condolence visit www.marleyfuneralhome.com. Arrangements completed by Marley Funeral Home, LLC. 135 Main Street, Attica, New York 14011.