May 24, 2021 - 11:35am
Dorothy C. Miller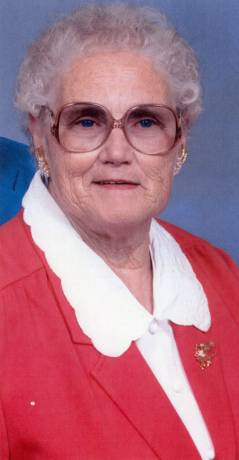 Dorothy C. Miller, 91, of Byron, passed away on Friday, May 21, 2021 at Elderwood of Lakeside at Brockport.
Dorothy was born November 28, 1929 in Byron, a daughter of the late Clyde and Norma (Cummings) Newcomb.
Dorothy graduated from South Byron High School and Rochester Business Institute.  She worked at Lapp Insulator, was a member of the North Bergen Presbyterian Church and volunteered at the Gilliam Grant Community Center and the former Genesee County and Batavia Nursing Homes.  Dorothy enjoyed music, writing poems and songs, reading, knitting and crocheting.  She loved spending time with her family and friends.
Surviving are her son, David (Jean) Miller of Bergen; sister, Marjorie Bennett of Binghamton; grandchildren, great-grandchildren and nieces and nephews.
Preceded in death by her husband, Jack C. Miller, daughter, Nancy Warner and brothers, Robert Newcomb and Glenn Newcomb.
Family and friends are invited to call on Friday, May 28 from 10:00 a.m. to 12:00 p.m. at the H.E. Turner & Co. Funeral Home, 403 East Main Street, Batavia, where funeral services will be held also on Friday at 12:00 p.m.  She will be laid to rest in North Byron Cemetery.
Memorials may be made to North Bergen Presbyterian Church, 7068 North Bergen Road, Bergen, NY 14416.  
Please leave a condolence, share a story, or light a candle at www.bataviafuneralhomes.com.