June 7, 2021 - 12:27pm
Peter Gaines Schultz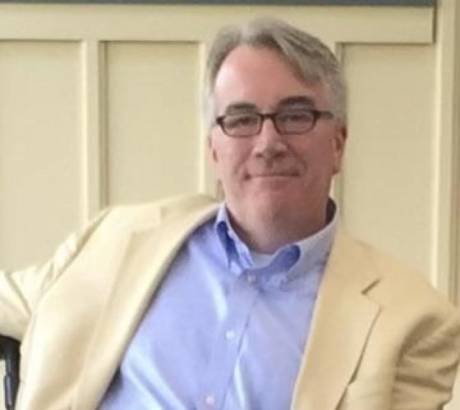 Peter Gaines Schultz passed away on April 21, 2021 at the age of 60 years to lung cancer.  He was born on January 19, 1961 at Genesee Memorial Hospital in Batavia, New York to Charlotte Buchholtz Schultz and Lawrence Henry Schultz Jr. On the day he was born, his mother requested a television to watch the inauguration of John F. Kennedy. 
Peter was a graduate of Batavia High School and began working at Lapp Insulator Co. while attending Genesee Community College for a business degree. He went on to attend Brockport University while continuing to work at Lapp. Eventually, Peter was part of a partnership that purchased the bushing division of Lapp Insulator and created PCore Electric Company.  He was Vice President of Operations for PCore Electric and stayed on to run the company when it was sold to Hubbell Corporation.  During his 37 years with the company he helped to develop and patent part of the bushing to help standardize their manufacturing. Peter enjoyed golf and played for years in the Tuesday night league. He was also an avid euchre player, playing with friends in a card group for almost 30 years. He will be remembered for his booming laugh, love of monster movies and his boisterous presence at his childrens' various sports games and musical performances.
He is survived by his wife of 34 years, Caroline and their three children Russell, Audrey and Marshall; his brother Lawence H. Schultz III (Melissa), nieces Racheal and Lauren Schultz, his cousin Charlotte Church and extended family, Beverly Schultz, Patricia Sitts and James (Sharon) Lowe.
Services to be held graveside at Grandview Cemetery at 11:00 a.m. June 11, 2021 with a reception following at noon in LeRoy at his home at 139 East Main St.
In lieu of flowers, memorial contributions may be made to Lollypop Farm, https://www.lollypop.org/get-involved/give-today/ or to Volunteers For Animals, 3841 West Main Street Road, Batavia, NY 14020.  Please leave a condolence, share a story or light a candle at www.bataviafuneralhomes.com.