June 9, 2021 - 3:33pm
Erwin H. Vallance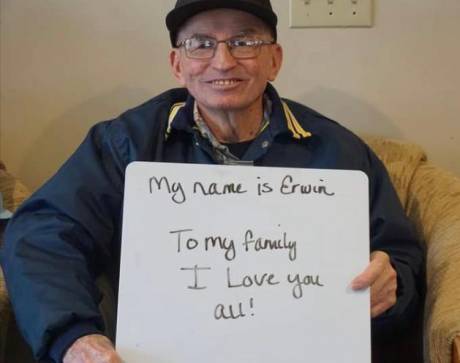 Erwin H. Vallance, 83 of Warsaw, passed away on Tuesday, June 8, 2021 at Wyoming County Skilled Nursing Facility in Warsaw. He was born September 11, 1937 in Bliss to the late Robert (Edna Harry) Vallance. Erwin is preceded in death by his beloved wife Sheila (Foote) Vallance, grandson Connor Trapatsos, siblings, Eloise Jones, Joan Cleveland, Vernon, Ronald, Marvin and Wayne Vallance.
Mr. Vallance worked for the NYS Highway Department in Warsaw and N. Java. He took care of Lyonsburg Cemetery and was a part time lawn caretaker in Bliss. Erwin loved horse pulls and spending time with his family. He was a longtime member of Bliss Baptist Church.
He is survived by his children, David Vallance of Holland, NY; Sandra (Greg) Stroud of Pike; Michael (Mary) Vallance of Blasdell; LuAnn (Christopher) Trapatsos of Fairport; sister Velma D'Angelo of Warsaw, 15 grandchildren, 7 great-grandchildren along with many nieces and nephews.
Friends are invited to a 1:00 PM Graveside Service at Lyonsburg Cemetery in Bliss on Friday, June 11, 2021.
In lieu of flowers memorials may be made to Bliss Baptist Church, 3402 Main St. Bliss, NY 14024. To leave a message of condolence please visit www.eatonwatsonfuneralhome.com. Arrangements completed by Eaton-Watson Funeral Home, LLC, 98 North Main Street, Perry, New York 14530.