June 17, 2021 - 5:25pm
Grace Violet Wickins Grefrath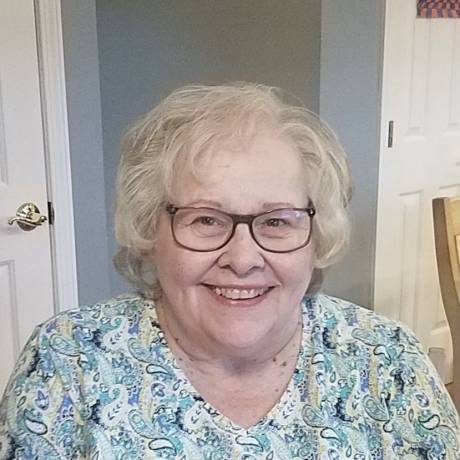 Alexander  - Grace Violet Wickins Grefrath, 75, of Alexander, NY, died June 16, 2021, at Highland Hospital after a recent diagnosis of pancreatic cancer.
 
Grace was born July 29, 1945, in North Tonawanda, NY, to the late Robert and Frances Helf Wickins and spent much of her life in Alexander, NY.
 
Grace was a proud graduate of Alexander High School- Class of 1963 and kept in touch with several classmates over the years. She attended Alfred State College where she earned an Associates Degree studying to be an executive secretary. Grace worked as a secretary at Eaton Company in Batavia, Eastman Kodak in Rochester and served her alma mater as the secretary to the high school principal until she retired in 2011.
 
During her retirement, she enjoyed spending time with her family, especially sitting on the sidelines of baseball and soccer fields and basketball courts or in the audience at music concerts and other special events cheering on her two grandchildren. She looked forward to holidays and outings with friends and enjoyed exploring restaurants and shops.  In recent years, she cherished week-long summer vacations with family.
 
In years past, she volunteered with the Alexander Fire Department Ladies Auxiliary alongside her mother, Frances. Additionally, she helped fundraise and promote the Association for Research of Childhood Cancer (AROCC) in Batavia.
 
She is survived by her husband of 53 years, Warren D. Grefrath, daughter and son-in-law, Lori Ann Grefrath Maher and Joe Maher of Brockport, NY; grandchildren, Nathan Joseph and Jessica Violet; nieces and nephews and close friends.
 
She was preceded in death by her son, Steven Dean; brothers Russell Wickins and Frank Wickins and sisters-in-law, Deanna Grefrath and Joan Wickins.
Family and friends may call on Monday from 3 to 7 p.m. at the H.E. Turner & Co. Funeral Home, 403 East Main Street in Batavia, where Grace's funeral service will immediately follow visitation. Burial in Mt. Pleasant Cemetery will be private. In lieu of flowers, memorials may be made to the Alexander Fire Department, PO Box 336, Alexander, NY 14005 or to the charity of your choice. Please leave a condolence, share a story, or light a candle at www.bataviafuneralhomes.com.